UHP Career Opportunities
In addition to patrolling Utah's roadways, there are many different career opportunities within the Utah Highway Patrol.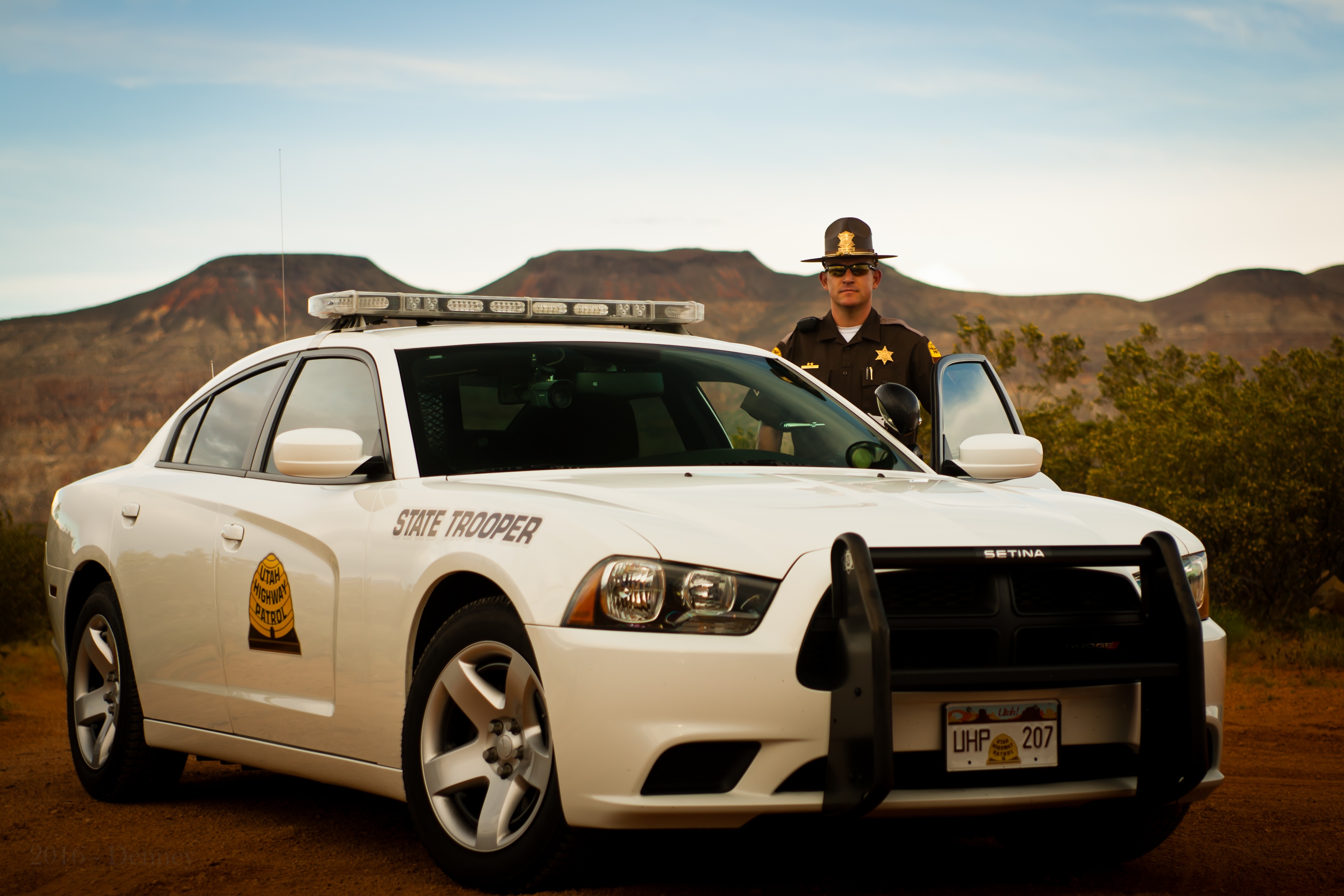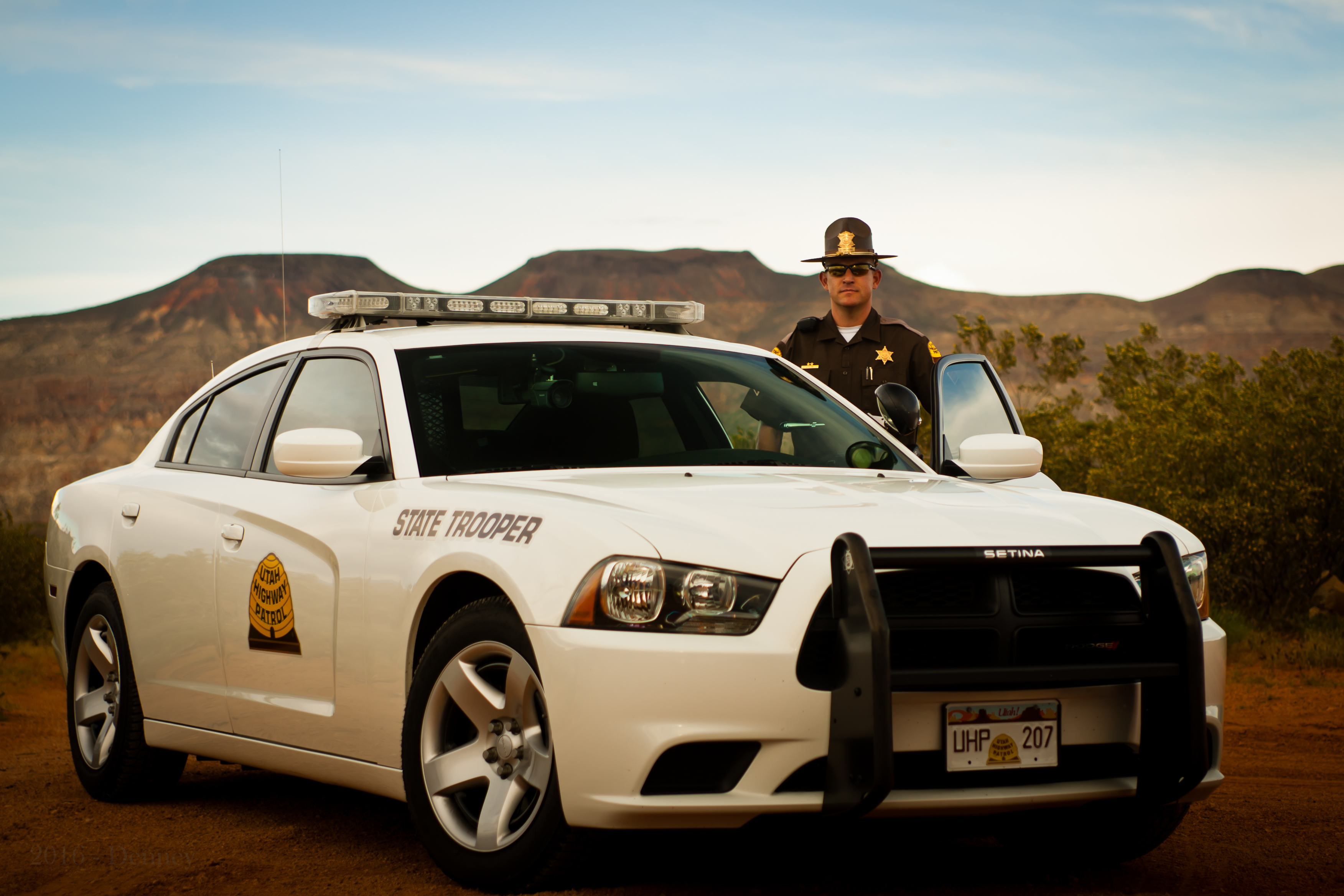 Motor Squad
UHP's motor squad conducts traffic safety enforcement throughout the state and participates in special events.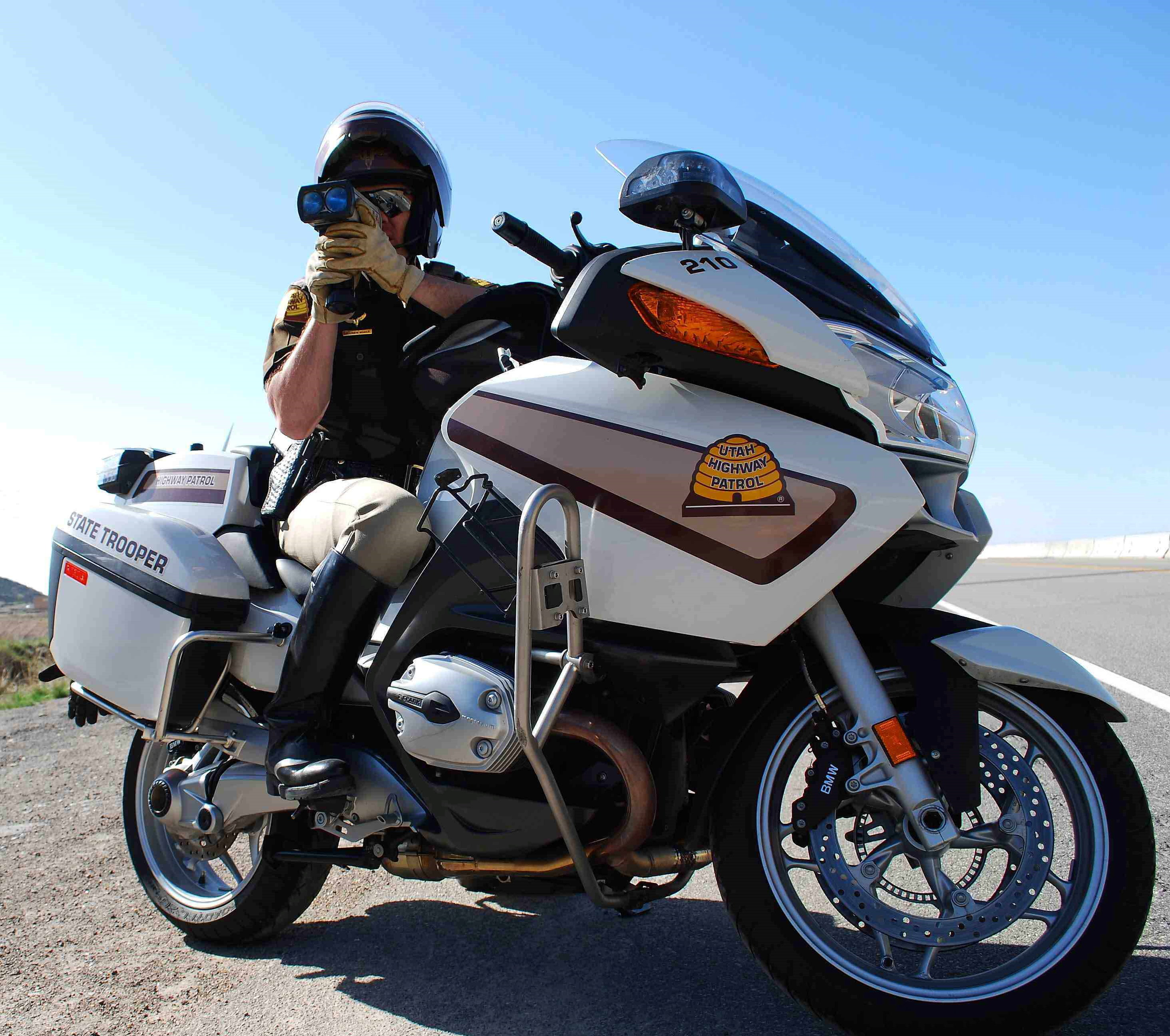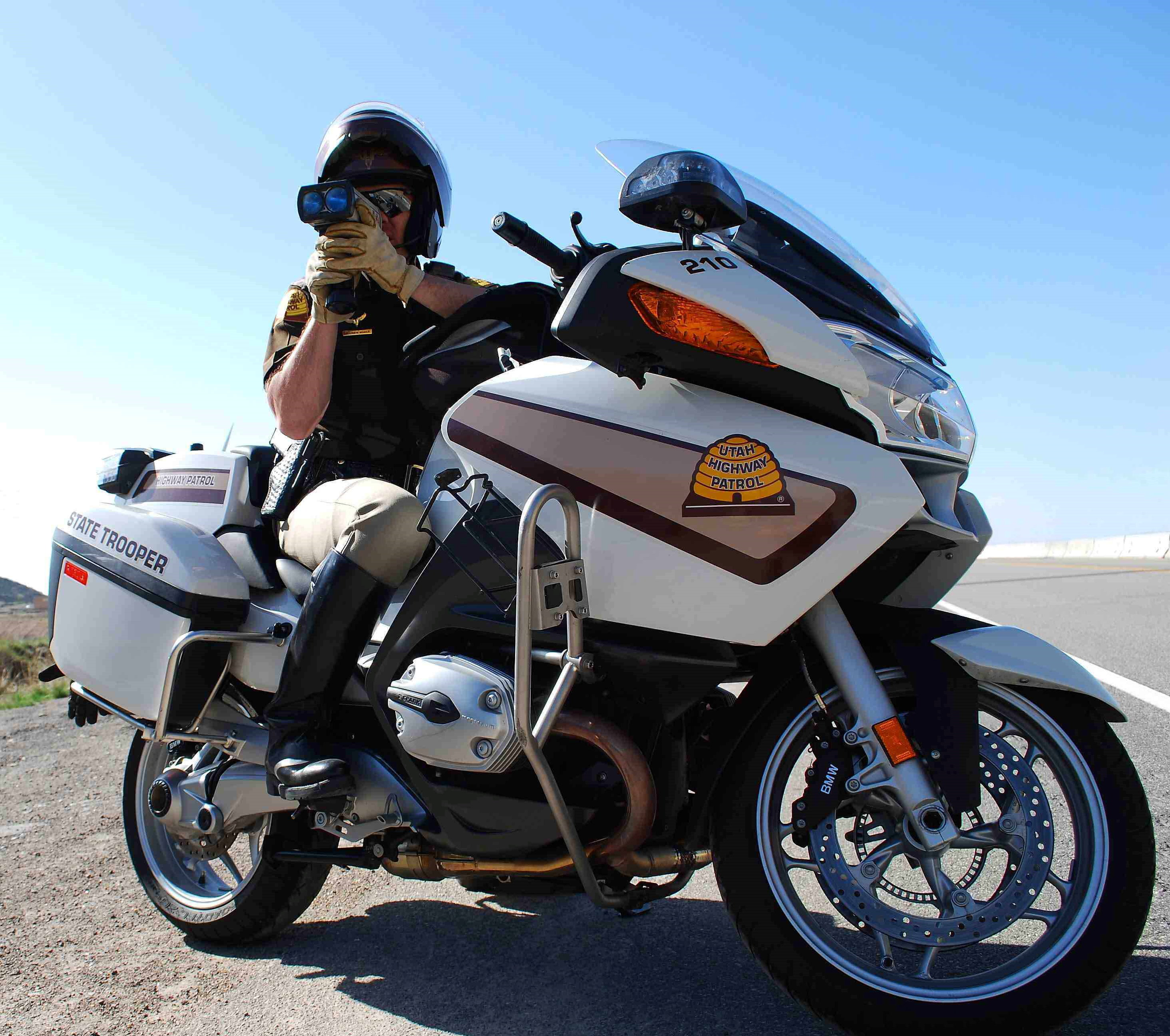 DUI Squad
UHP's dedicated DUI squad works  to keep the citizens of Utah safe by aggressively pursuing those who choose to drive under the influence.
K9 Unit
UHP's K9 officers are all dual purpose, trained in either interdiction or explosive detection as well as patrol.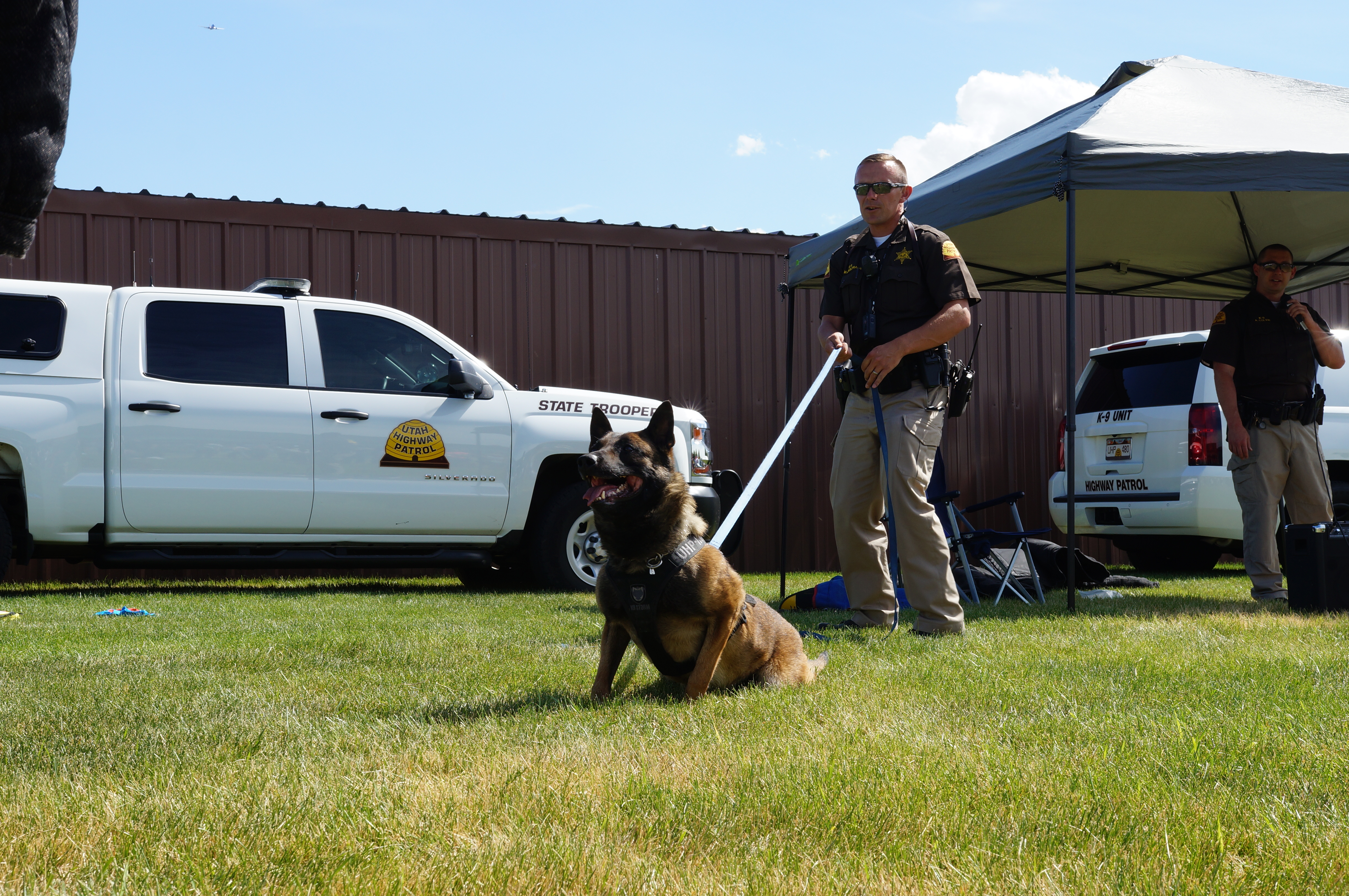 State Capitol Security
Troopers provide security for the Utah State Capitol Building and its grounds on a daily basis and during special events.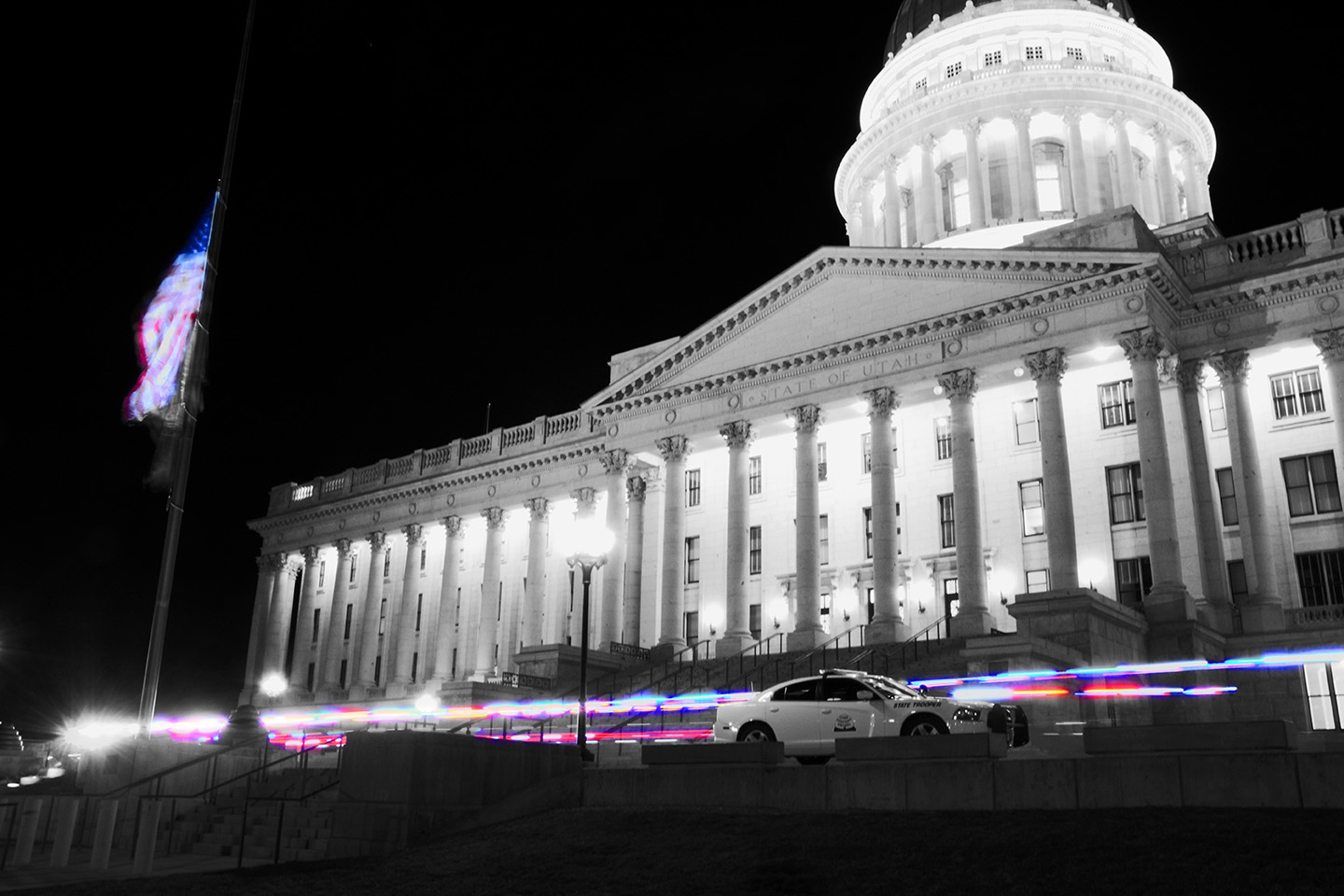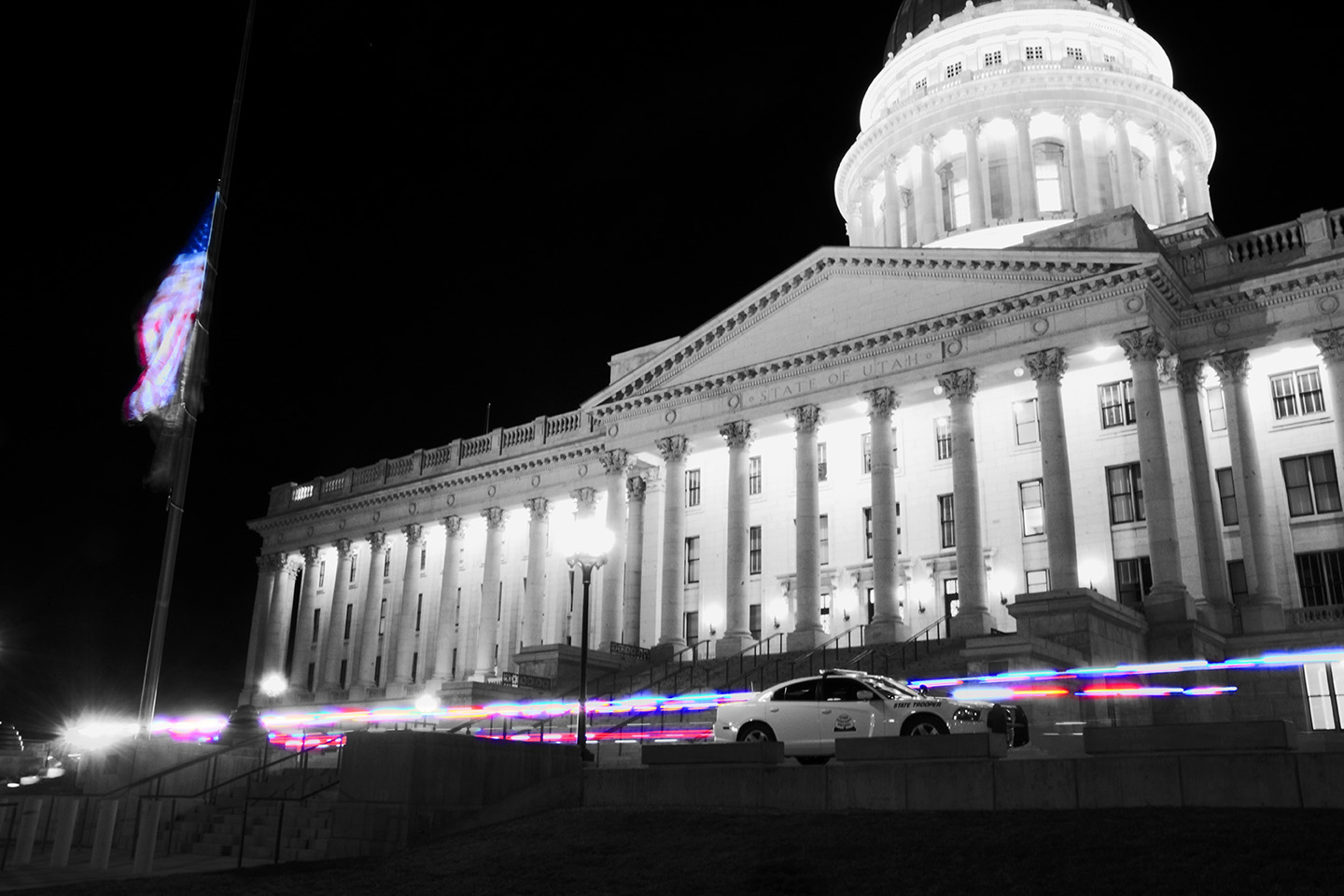 Executive Protection
Troopers provide a security detail for the governor year round and for visiting dignitaries as needed.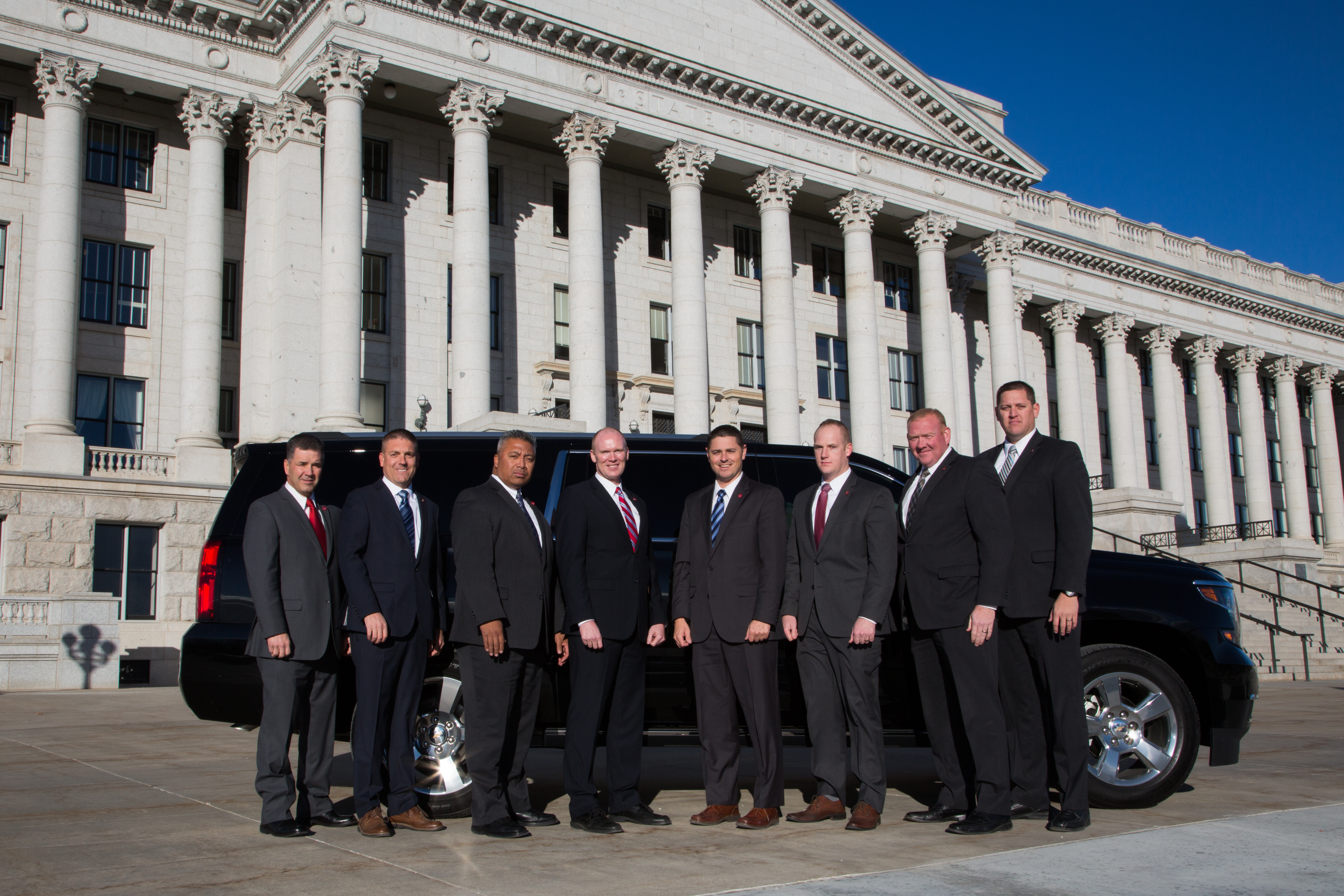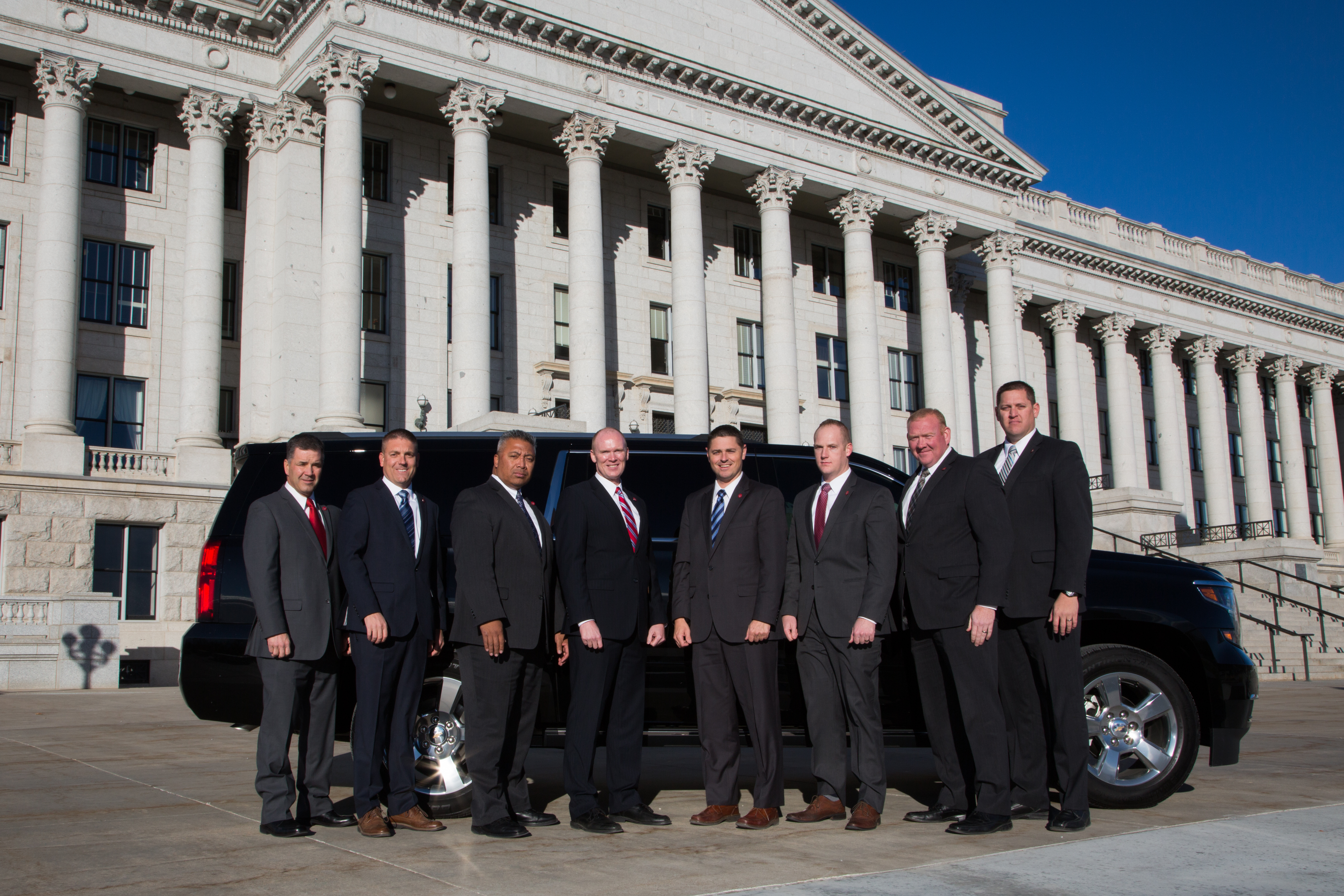 Commercial Vehicle Safety
Troopers assigned to Section 15 conduct safety inspections on commercial vehicles, including school buses.
Salt Lake Community College Policing
Troopers in Section 21 provide policing services for Salt Lake Community College campuses. This section includes bicycle patrols.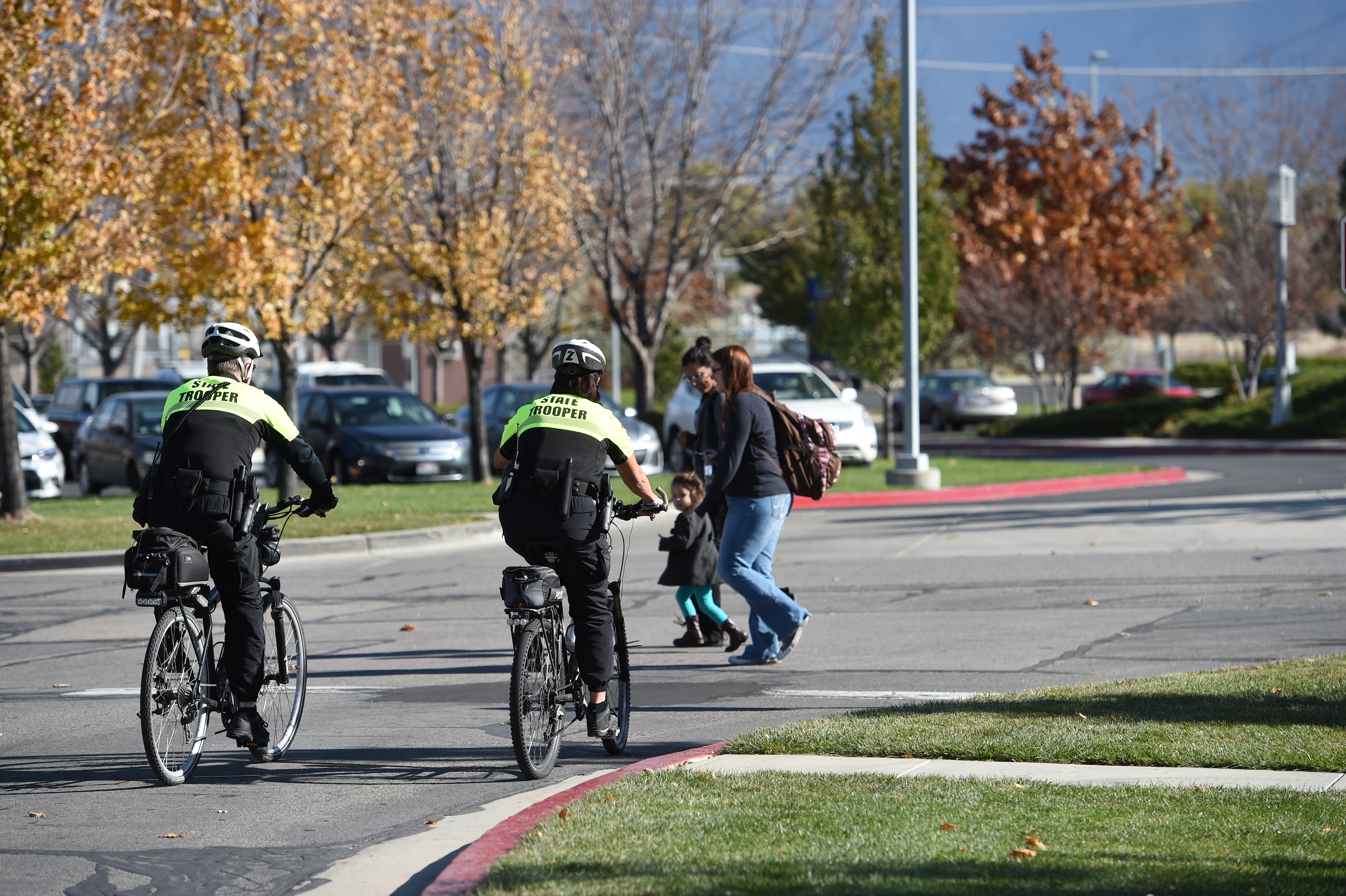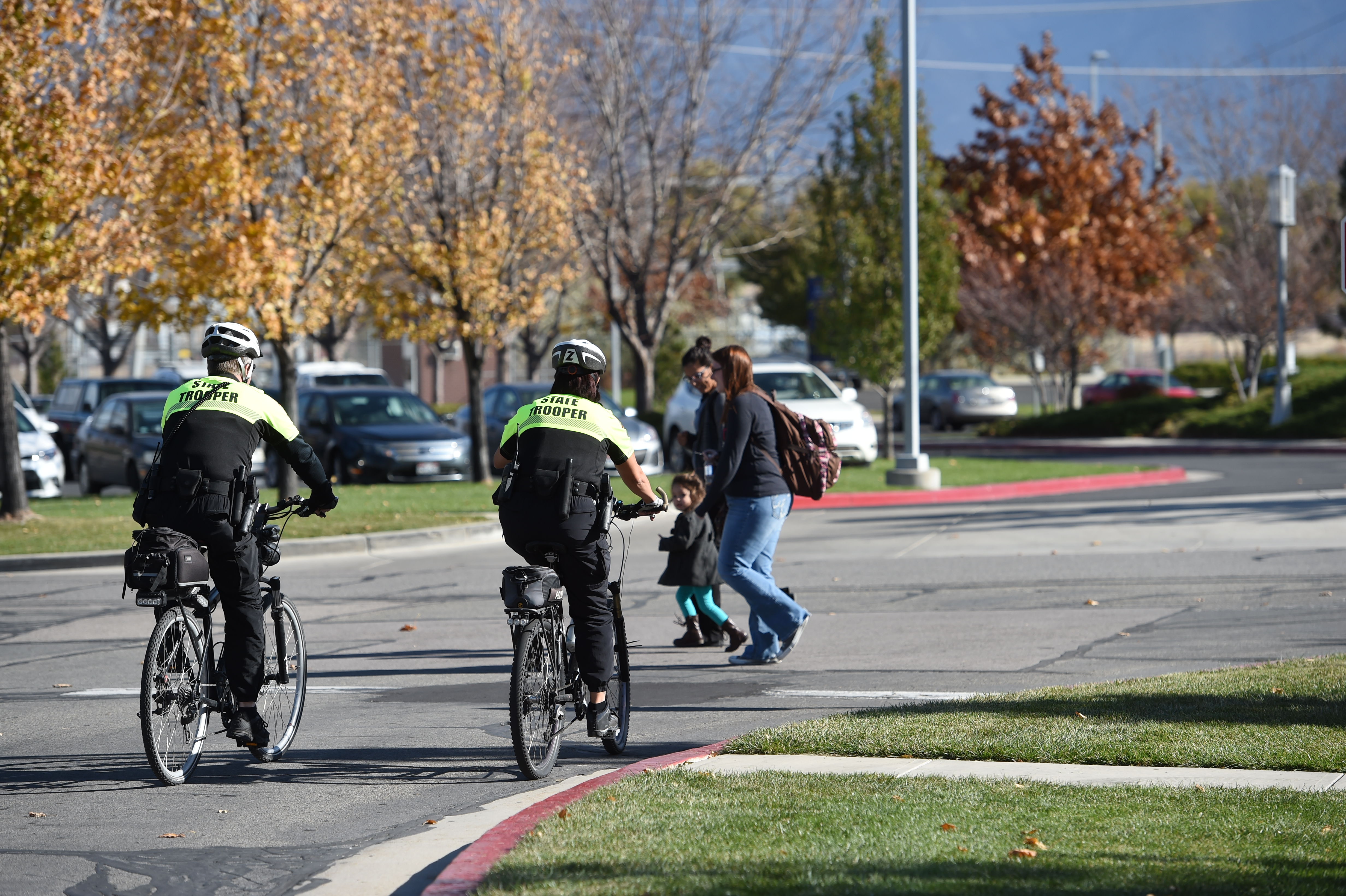 Operation Rio Grande Community Policing
As DPS partners with other law enforcement agencies to return safety and stability to the Rio Grande area of Salt Lake City, troopers conduct both enforcement and outreach activities in the area.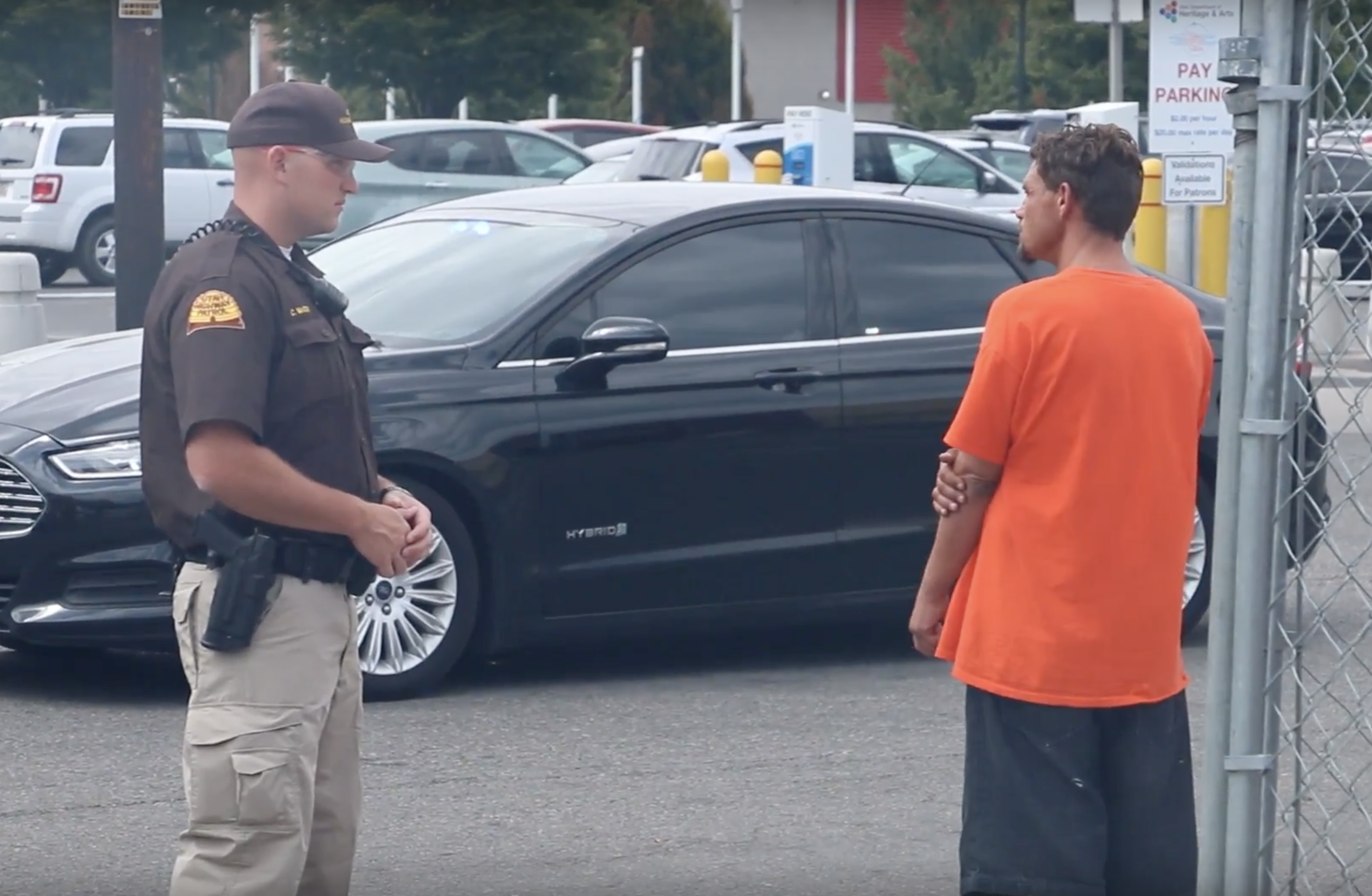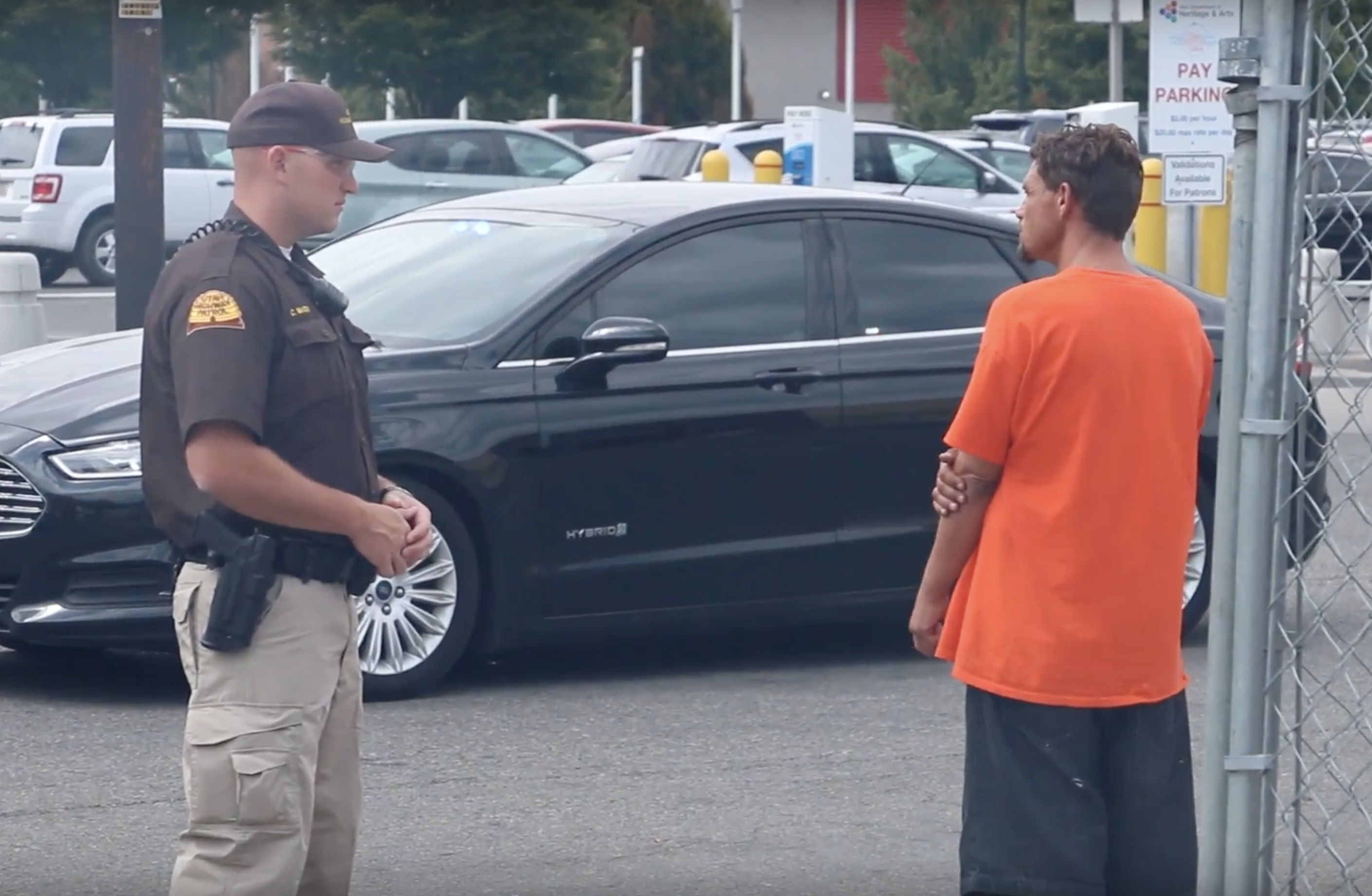 Public Information and Education
UHP has a full-time trooper and sergeant dedicated solely to PI&E and troopers throughout the state participate in educational and outreach activities on a part time basis.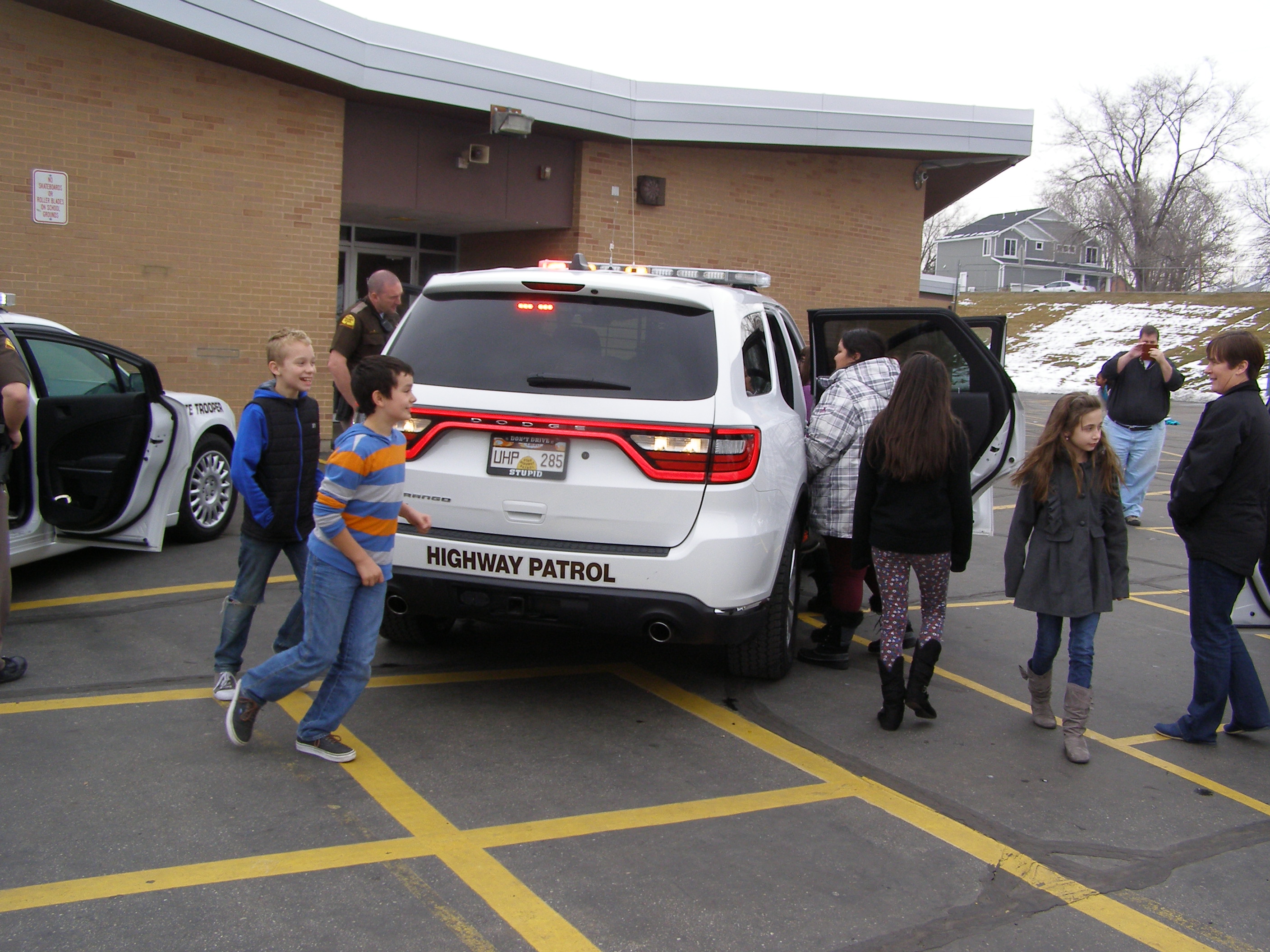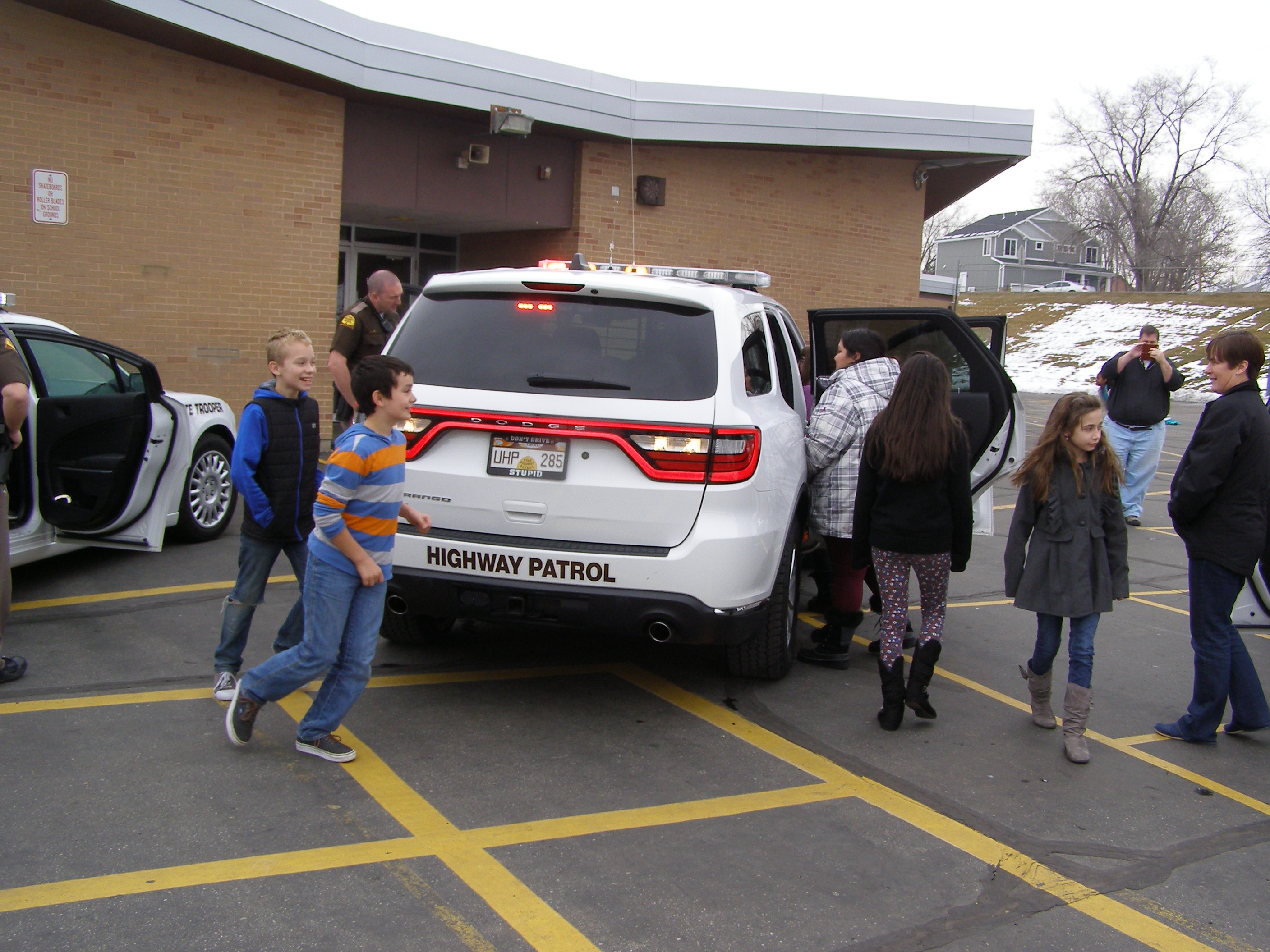 State Bureau of Investigation
The State Bureau of Investigation is the detective division of the Department of Public Safety. Within SBI, there are several different subdivisions that conduct different investigative activities.
Alcohol Enforcement Team
Alcohol Enforcement Team agents conduct both overt and covert operations at retail establishments and special events throughout the state to enforce the state laws and regulations governing the sale and use of alcoholic beverages.
Major Crimes
The Major Crimes section is primarily responsible for investigations involving homicide and violent crime, officer involved critical incidents, sexually motivated crime, complex financial frauds, and identity theft.
Narcotics and Highway Interdiction
The DPS Criminal Interdiction Team works to detect serious crimes on Utah highways and develop prosecutable cases against the involved criminals.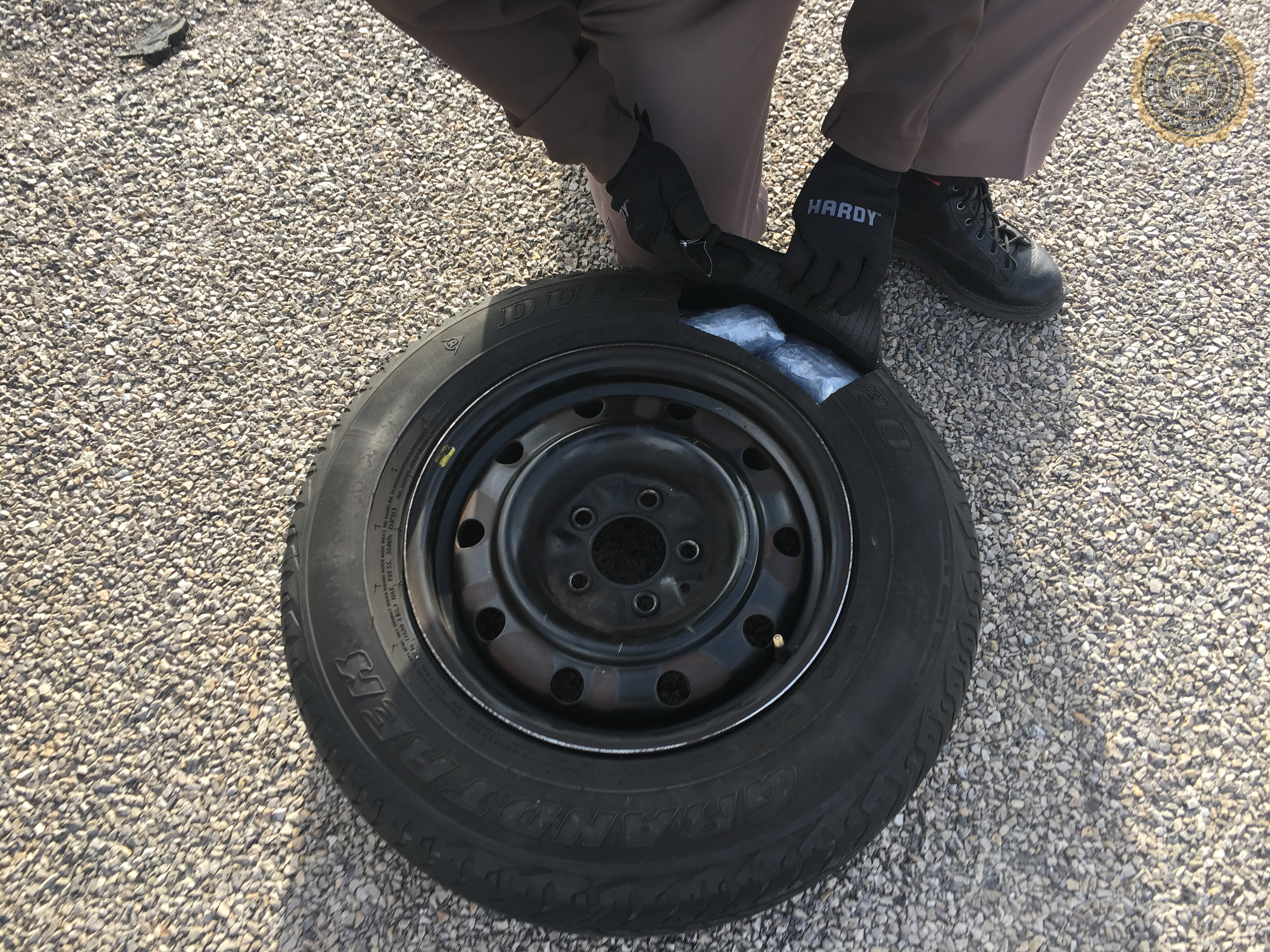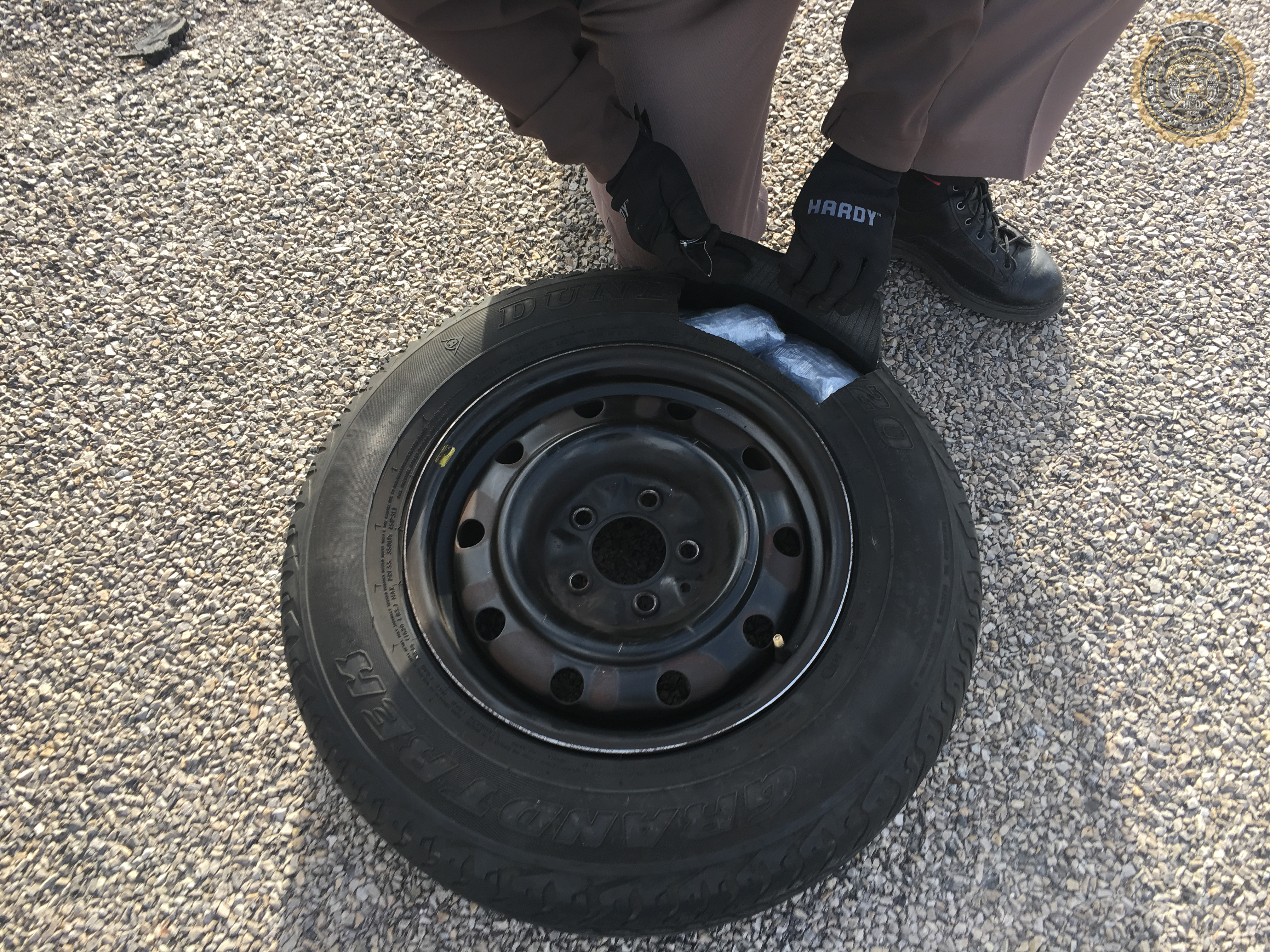 Special Units
Honor Guard (Part Time)
The UHP Honor Guard has been a specialized unit within the patrol for over 20 years. The purpose of the unit is to represent the Utah Highway Patrol at ceremonial functions and exemplify departmental "esprit de corps."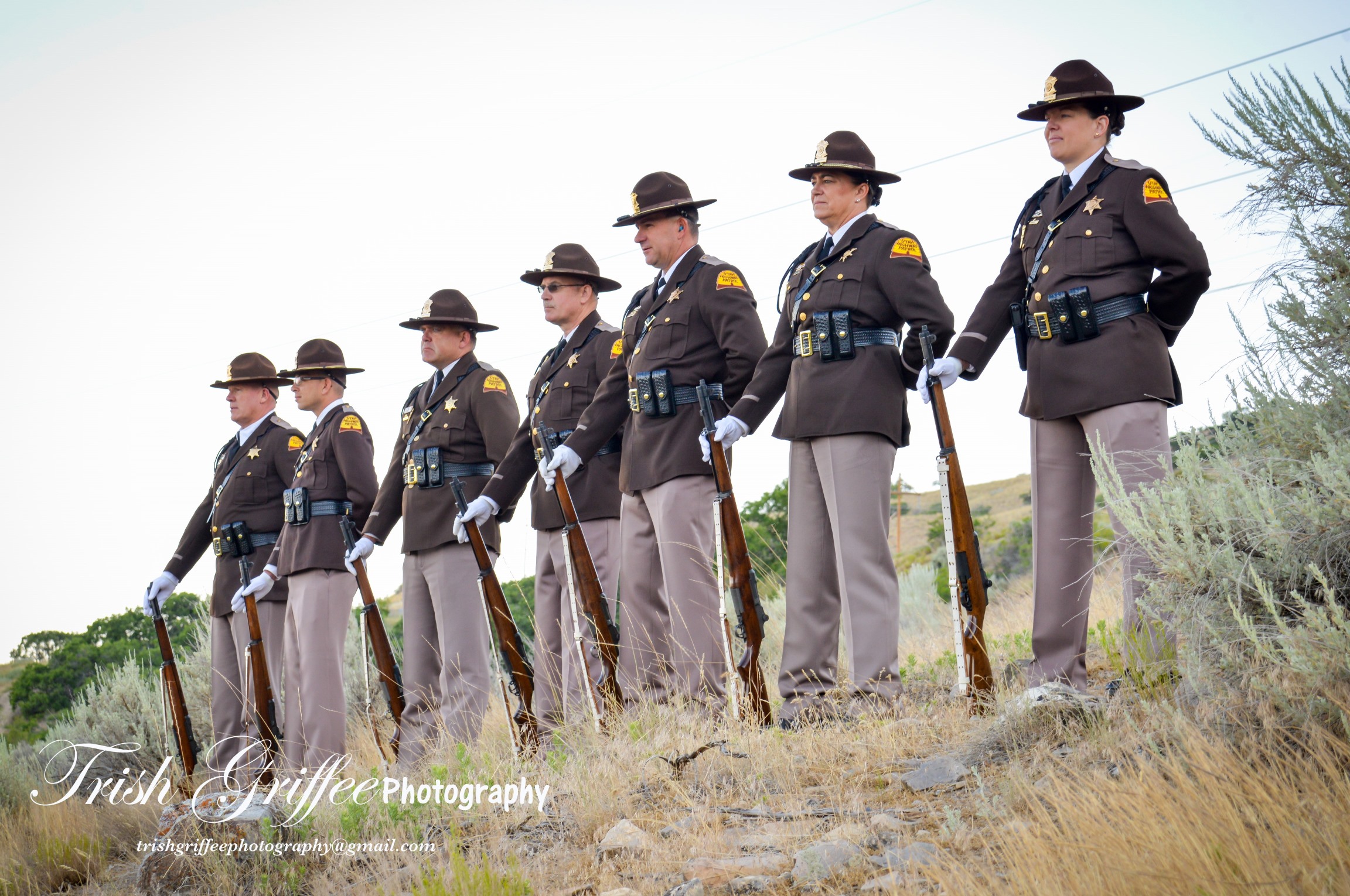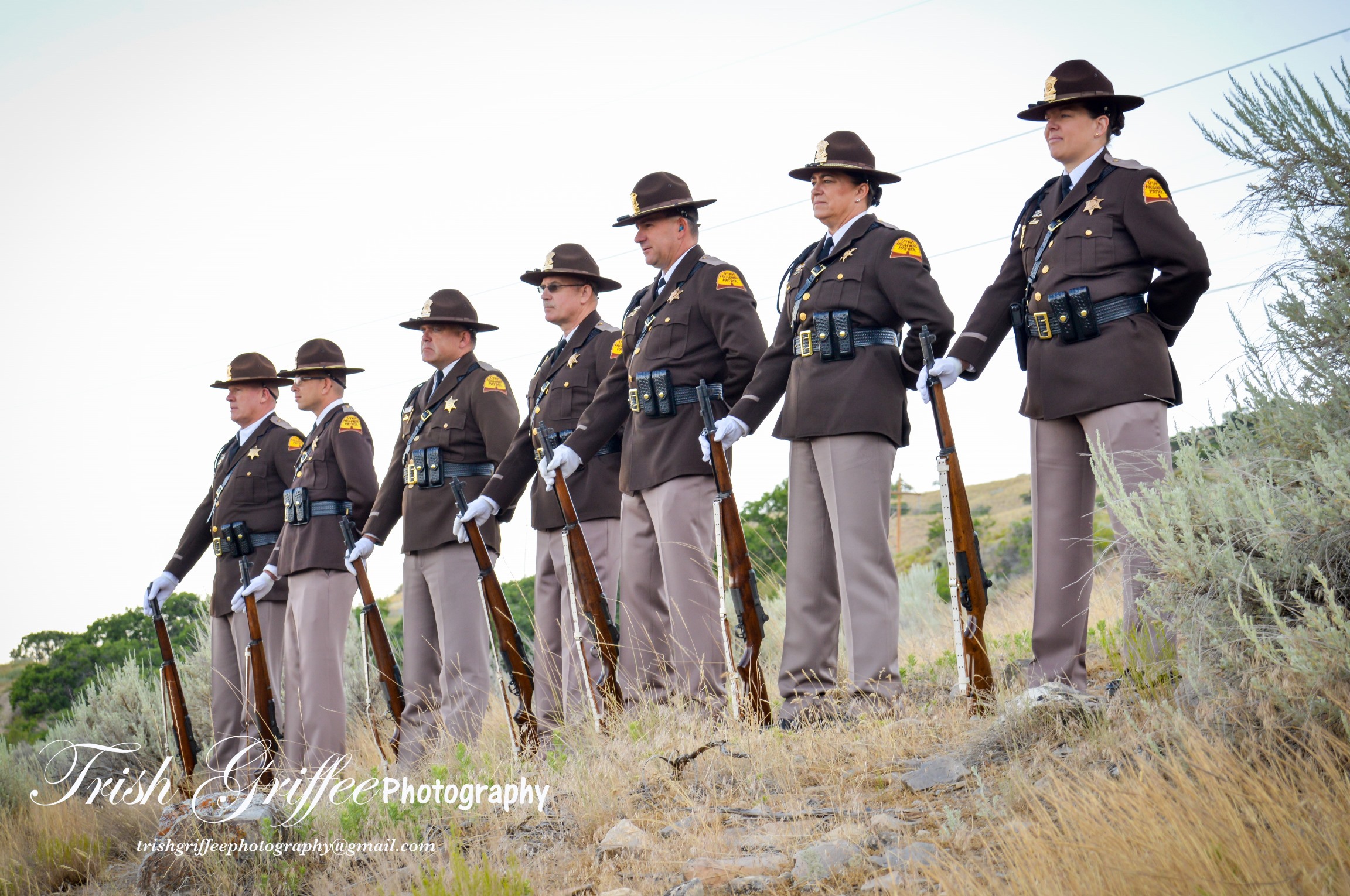 Dive Team (Part Time)
The DPS Dive Team is utilized by agencies across the State of Utah and neighboring states to provide assistance to aquatic homicide investigations and accidental drownings.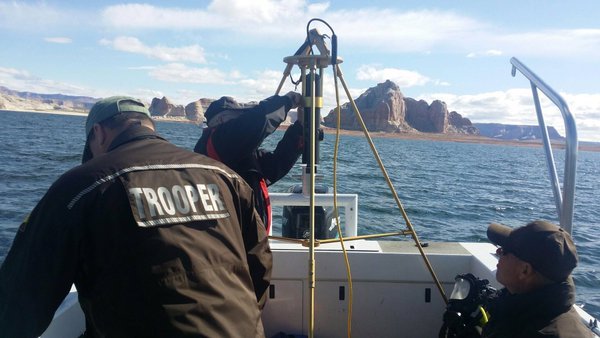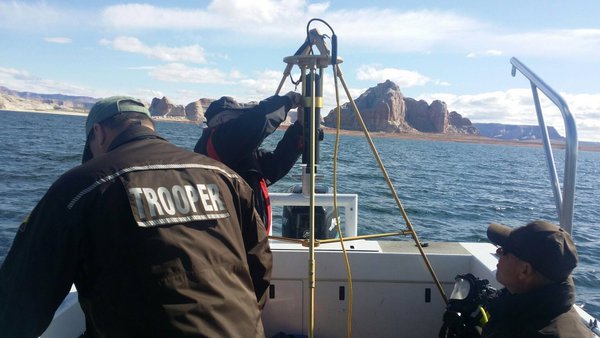 Special Emergency Response Team (SERT – Part Time)
The SERT team is utilized for VIP security, during high profile drug buys, serving felony warrants, executing high profile or dangerous search warrants, during hostage or barricaded suspect incidents, during courtroom security on high profile cases, transporting high risk prisoners, and as additional resources during major events such as motorcycle rallies in remote areas of the state.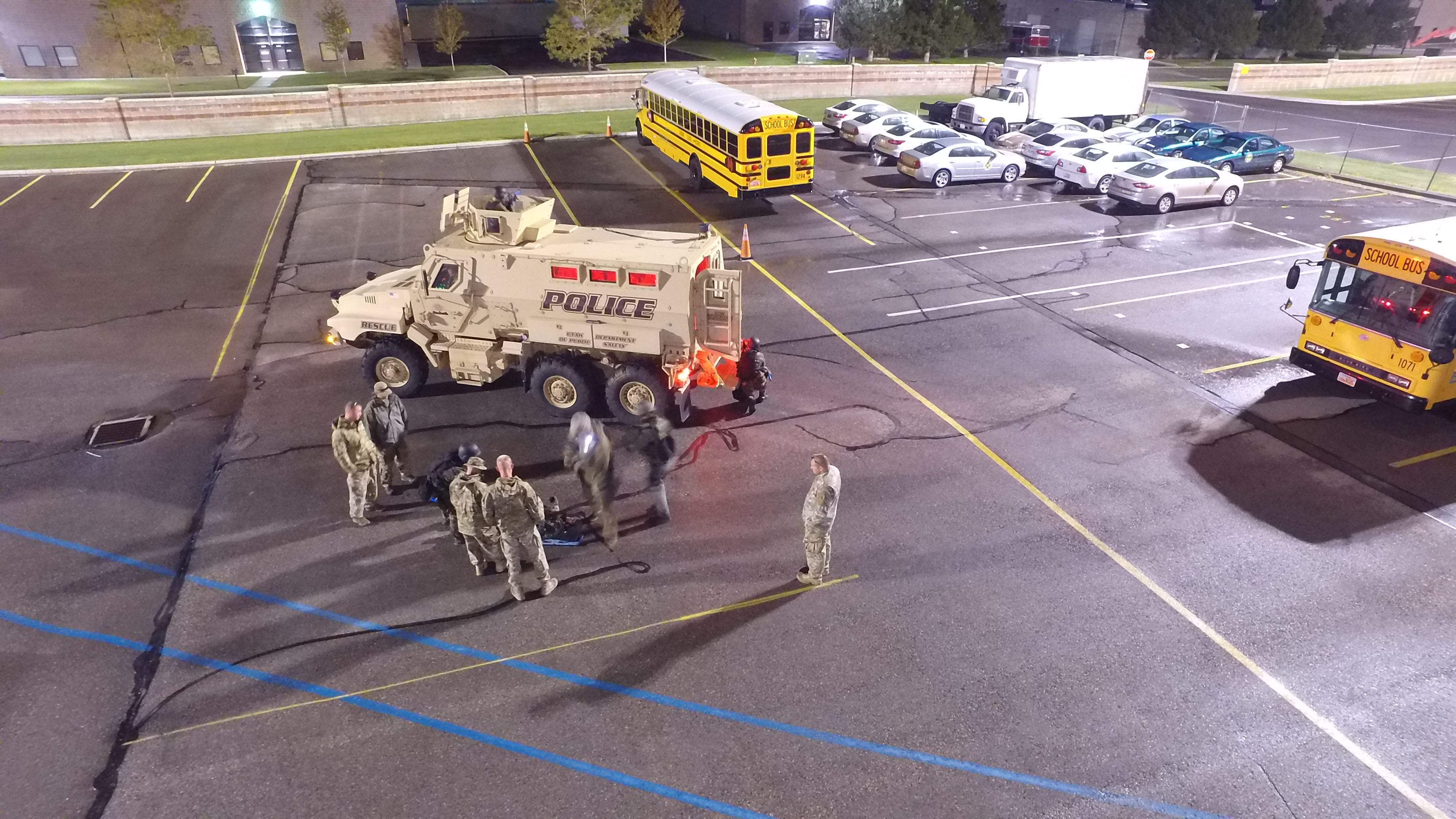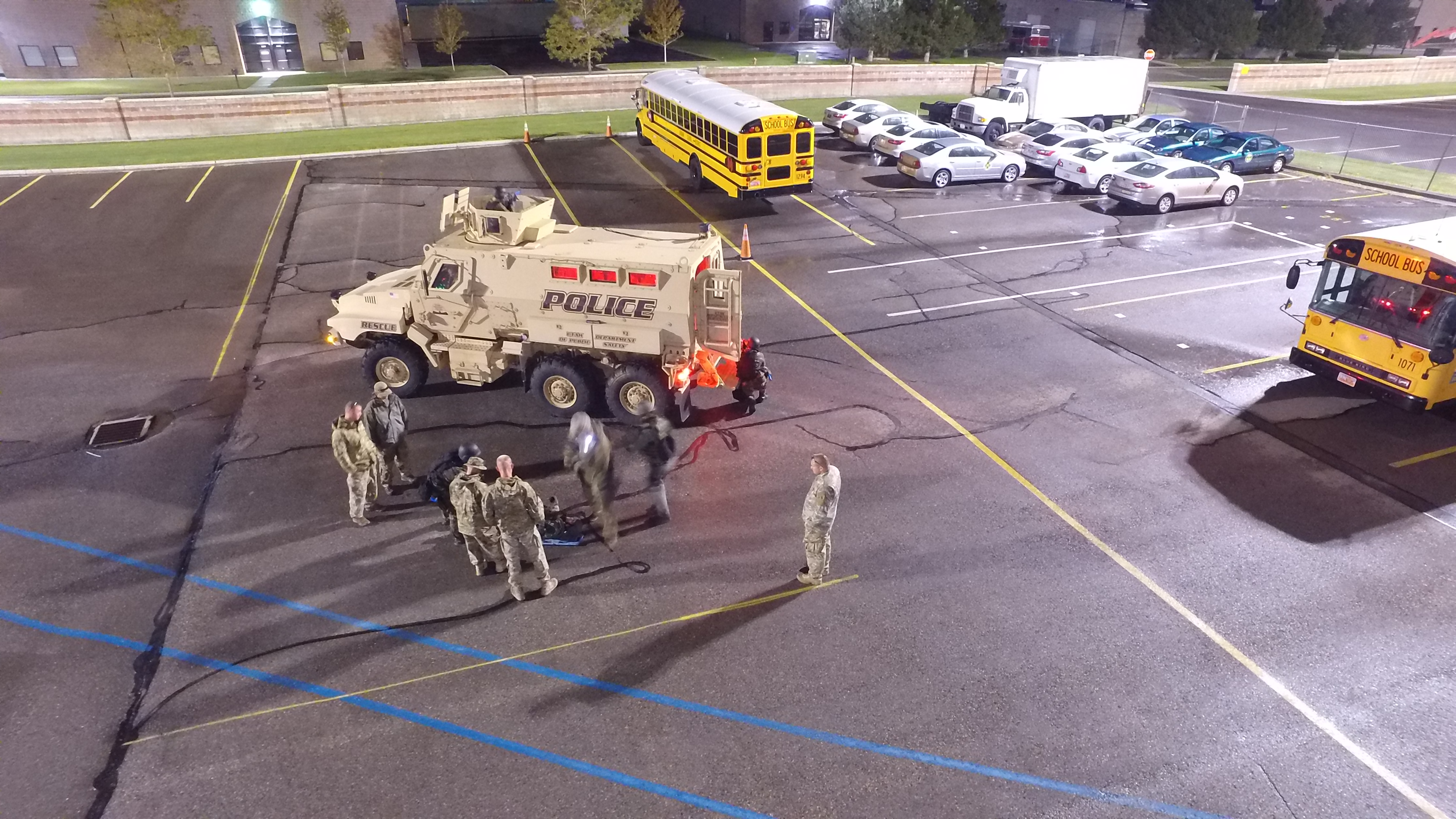 Public Protection Unit (PPU – Part Time)
The Public Protection Unit was created in 2014 so Utah would have a specially equipped and well-trained team that would be able to handle situations with thorough training, understanding and minimum use of force.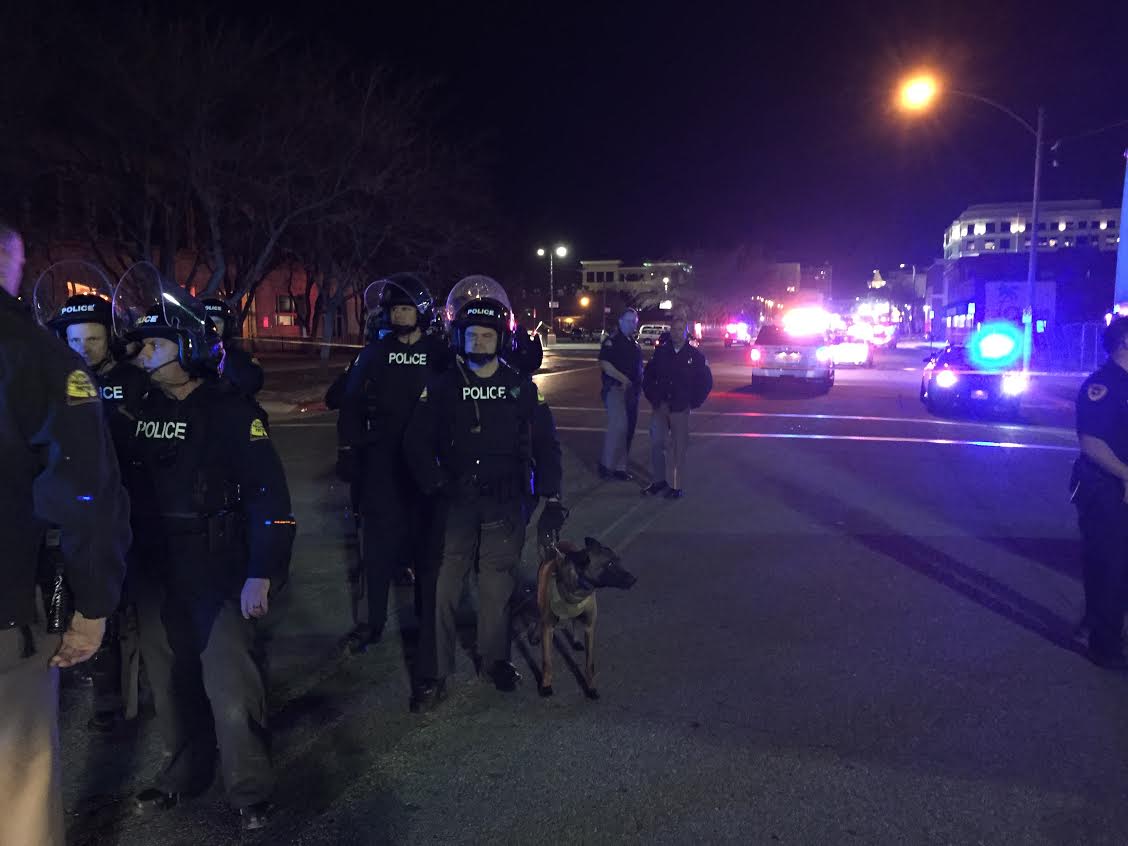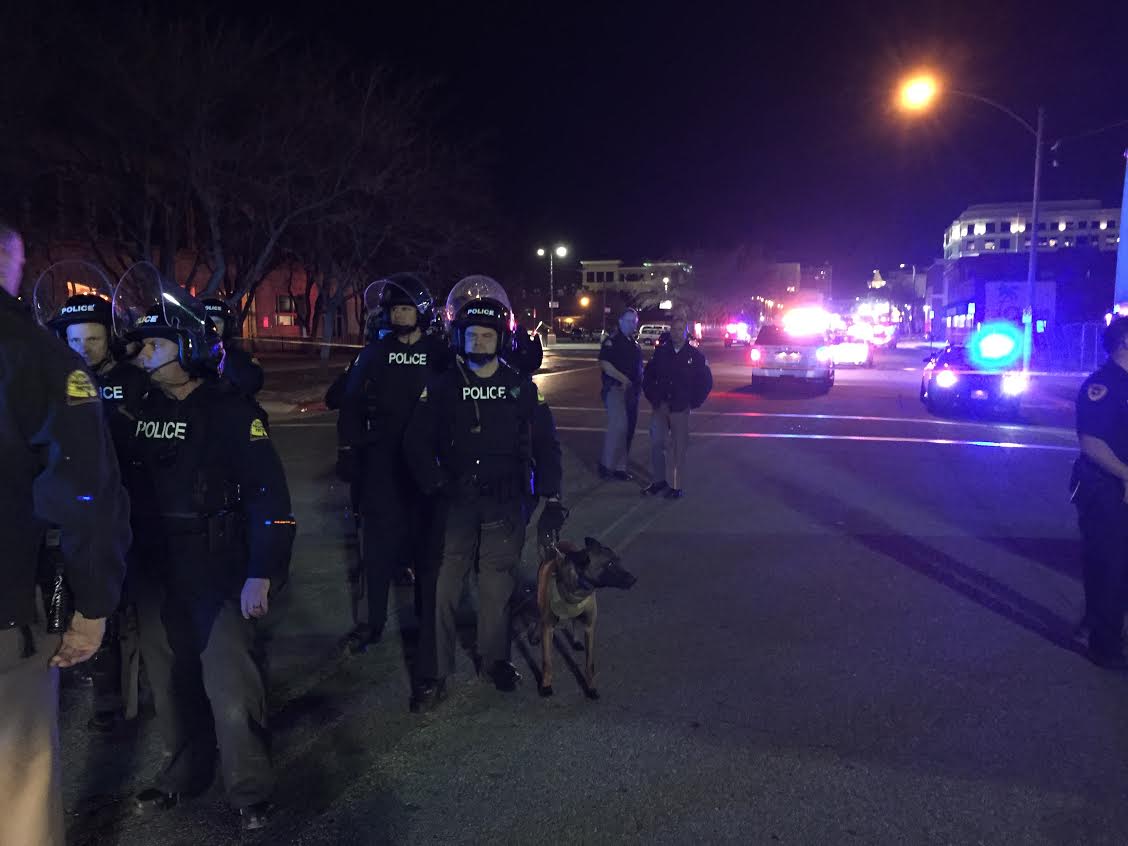 Aero Bureau
The pilots and tactical flight officers who comprise the DPS Aero Bureau  provide invaluable and lifesaving assistance to individuals, law enforcement and state agencies.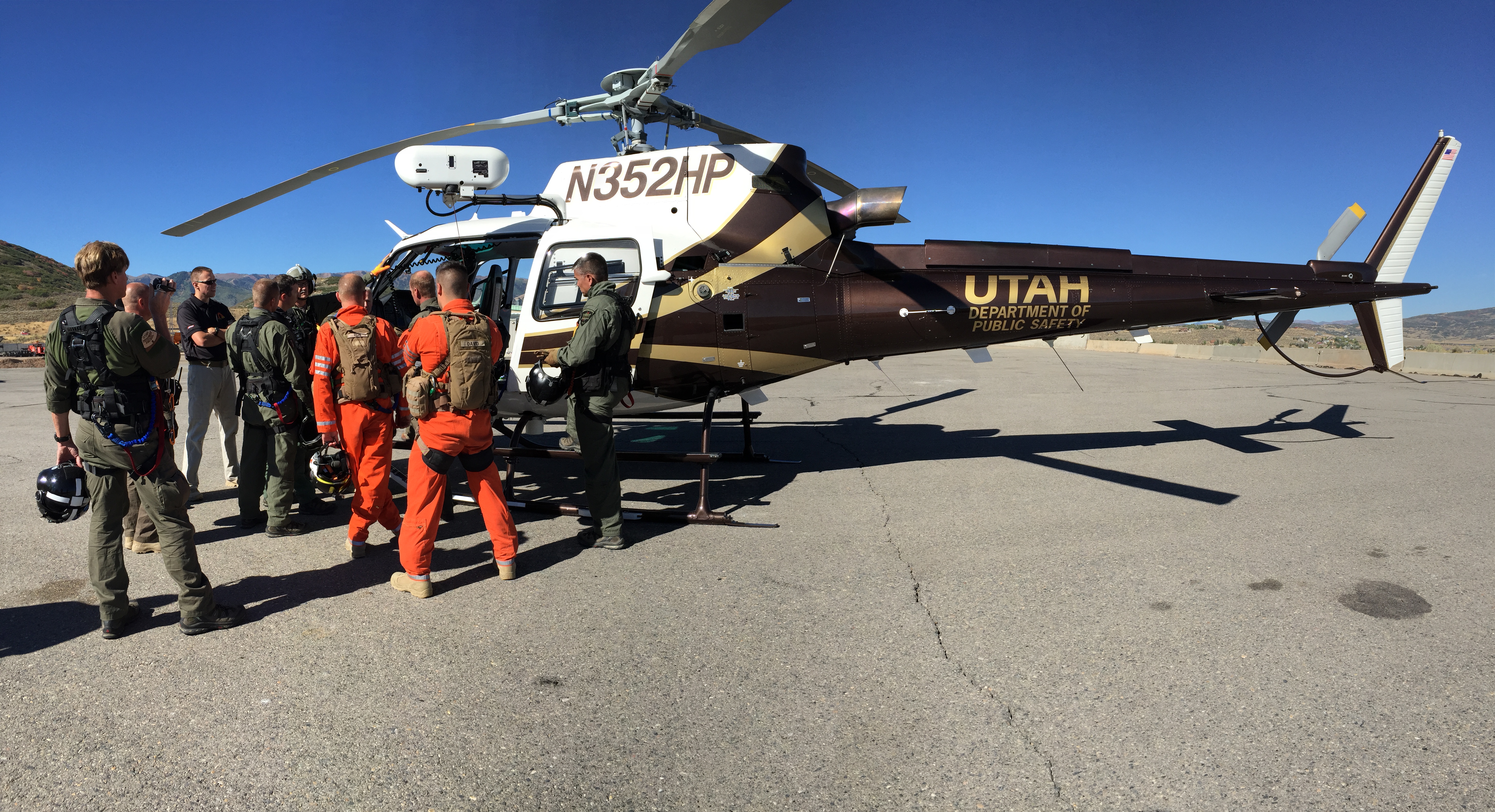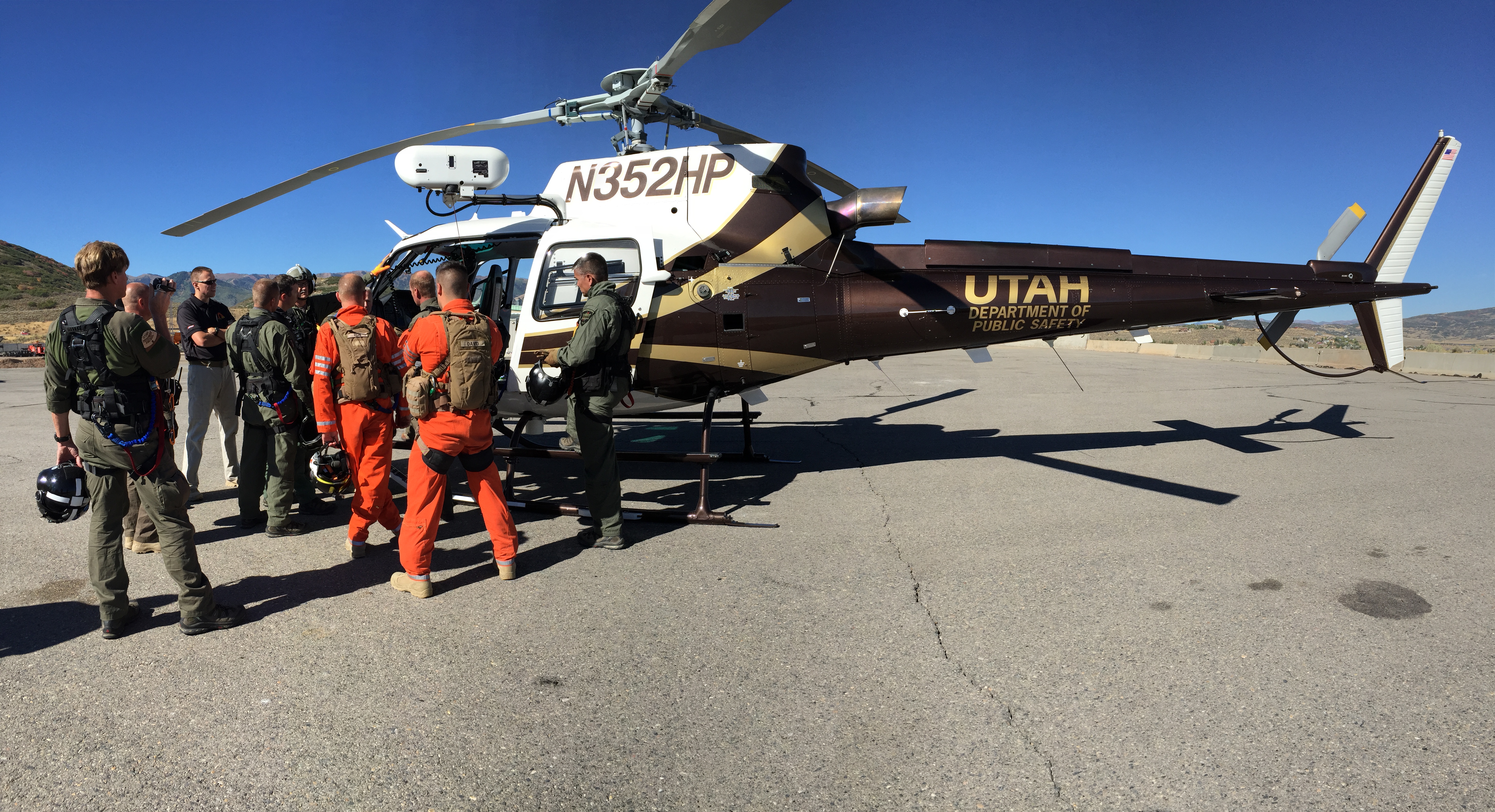 ---
If you have any questions about career opportunities within UHP, or just about how to join UHP, contact one of our recruiters.