Snow Plows
DON'T CROWD THE PLOW
They're here to help – treat them with respect.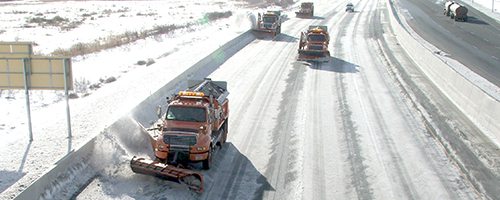 DON'T TAILGATE AND TRY NOT TO PASS
If you really have to pass, use extreme caution and NEVER pass on the right.
---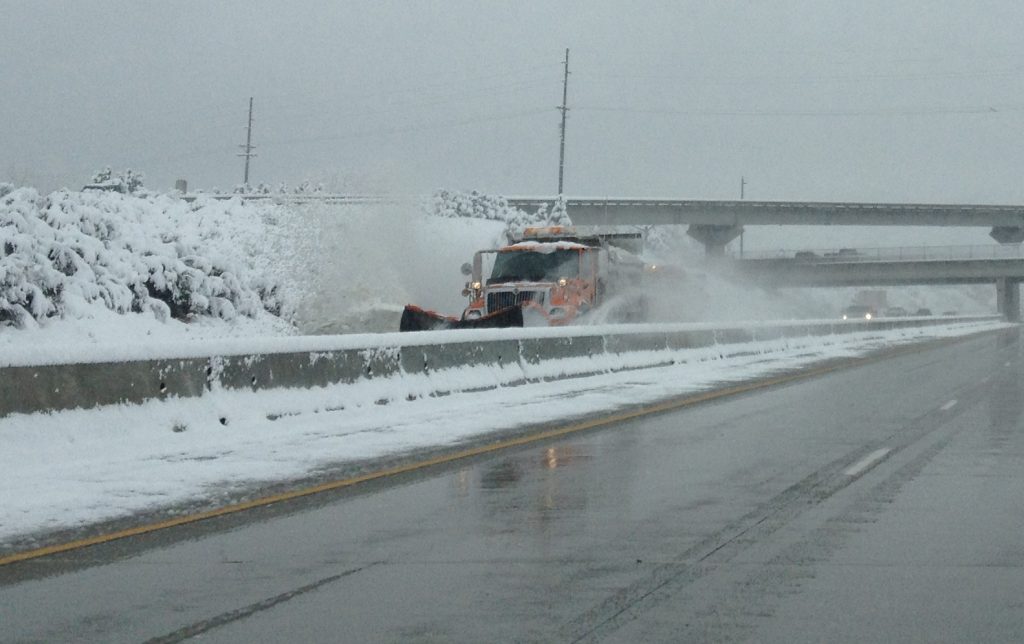 GIVE SNOW PLOWS ROOM TO WORK
They are wide and can cross the center line or shoulder.
---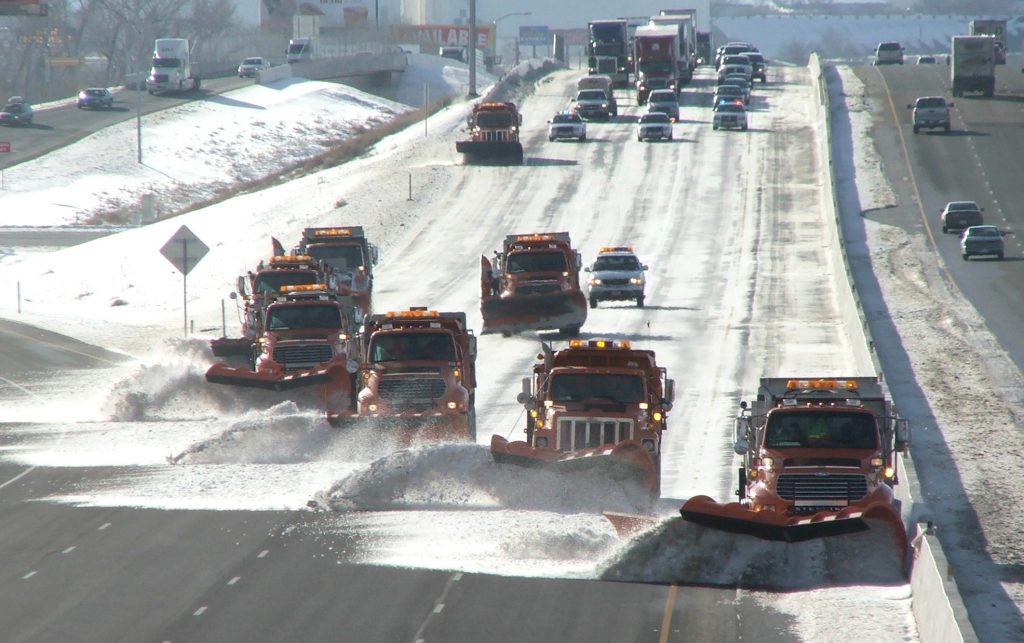 SNOW PLOWS FREQUENTLY TOP AND BACK UP
Stay back and give them plenty of room – you know, don't crowd the plow.
---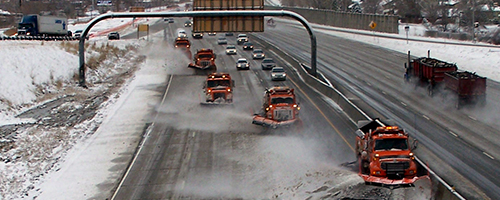 STAY BACK AT LEAST 200 FEET
Following a snow plow too closely often results in broken windshields or damaged paint.
---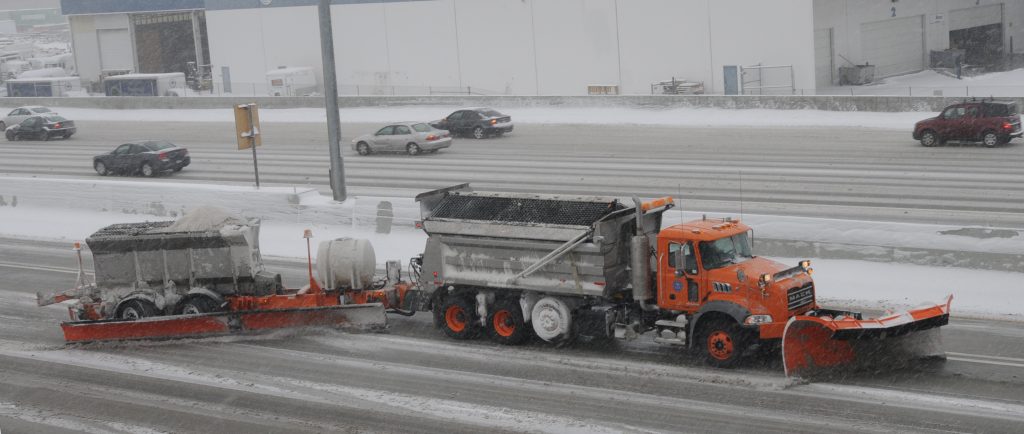 PLOWS TRAVEL BELOW THE SPEED LIMIT
Be patient and allow yourself plenty of space to slow down.
---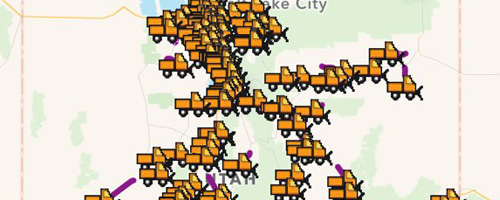 ---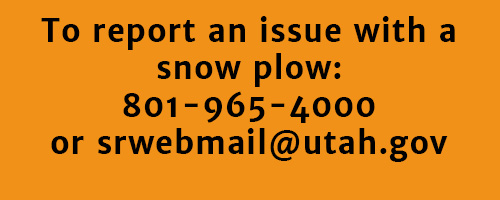 TO REPORT AN ISSUE WITH A UDOT SNOW PLOW
Call 801-965-4000 or email srwebmail@utah.gov