Snow Plows
DON'T CROWD THE PLOW
They're here to help – treat them with respect.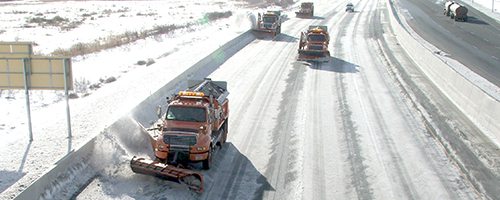 DON'T TAILGATE AND TRY NOT TO PASS
If you really have to pass, use extreme caution and NEVER pass on the right.
---
GIVE SNOW PLOWS ROOM TO WORK
They are wide and can cross the center line or shoulder.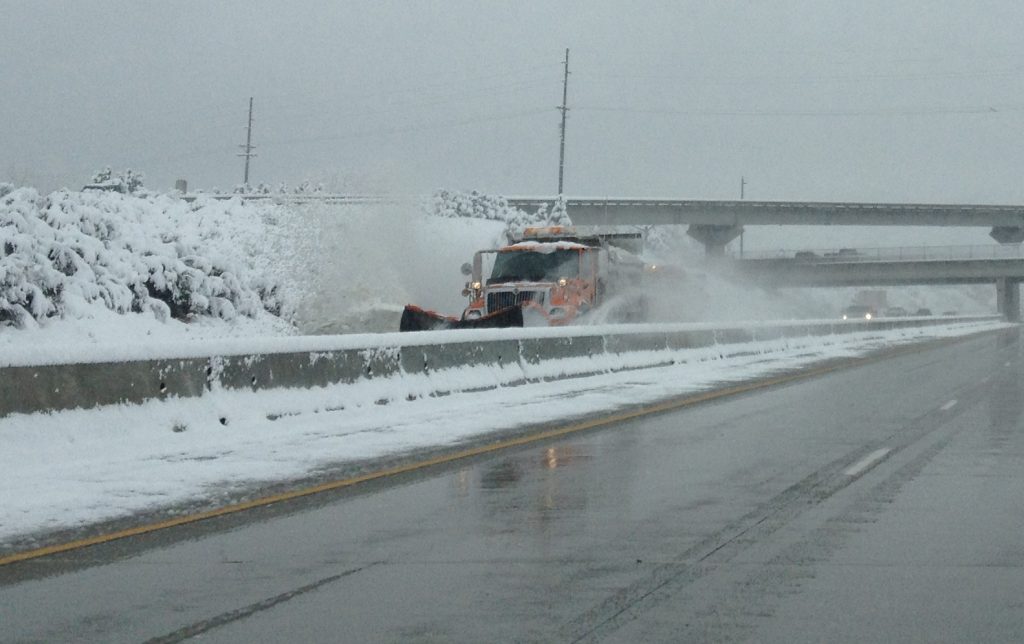 ---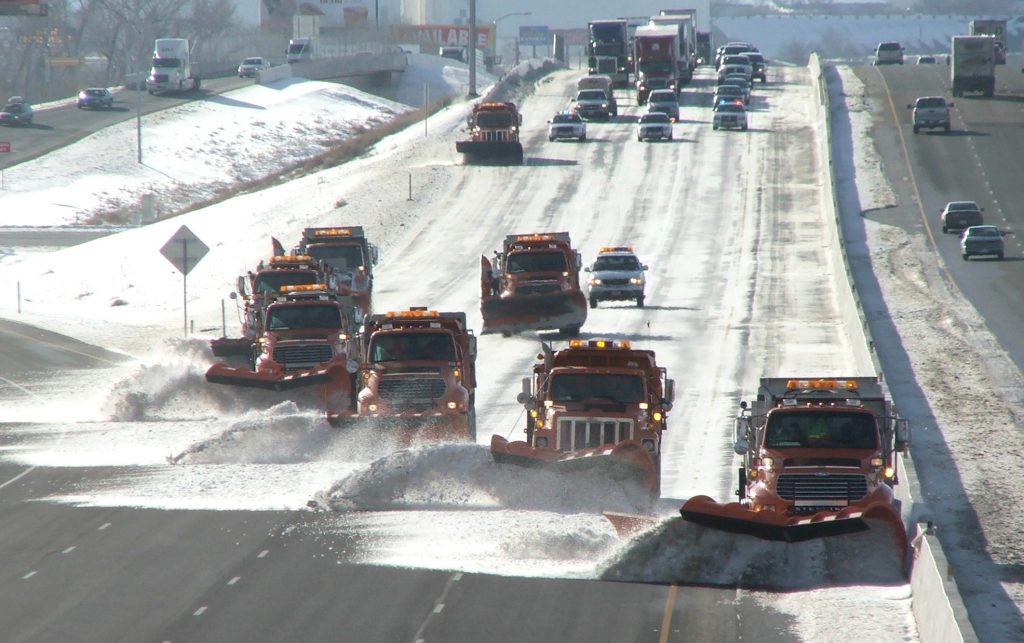 SNOW PLOWS FREQUENTLY TOP AND BACK UP
Stay back and give them plenty of room – you know, don't crowd the plow.
---
STAY BACK AT LEAST 200 FEET
Following a snow plow too closely often results in broken windshields or damaged paint.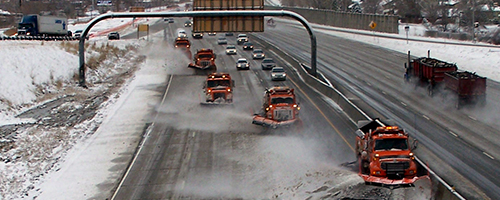 ---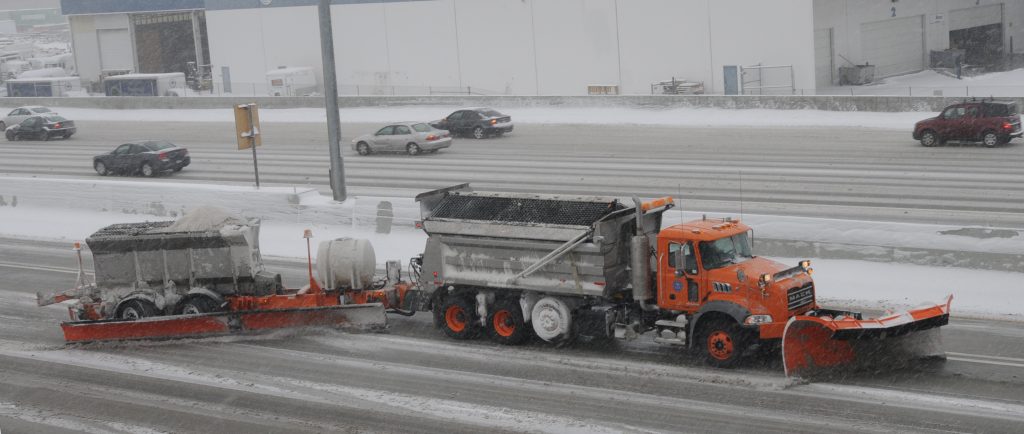 PLOWS TRAVEL BELOW THE SPEED LIMIT
Be patient and allow yourself plenty of space to slow down.
---
SEE UDOT SNOW PLOWS
The UDOT traffic app and traffic website show where UDOT snowplows are in real time and where they've been over the last half hour. On the website, click the "Weather" tab to see the plows.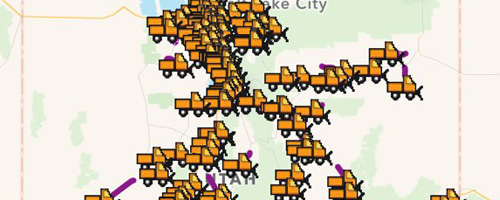 ---
TO REPORT AN ISSUE WITH A UDOT SNOW PLOW
Call 801-965-4000 or email srwebmail@utah.gov