Emergency Kit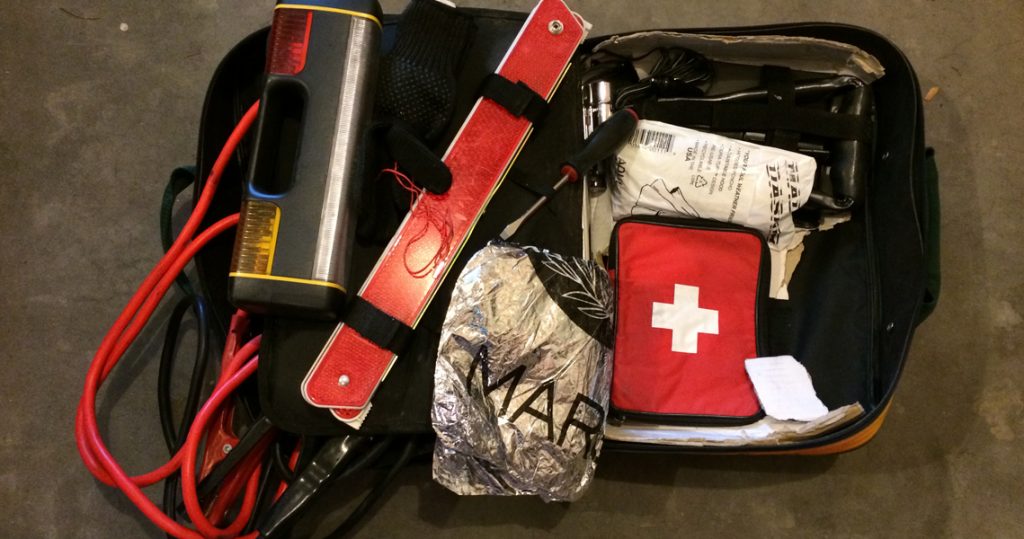 Items to carry in your vehicle to handle common winter driving-related tasks and help in an emergency.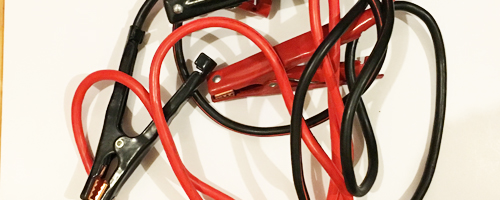 JUMPER CABLES
Oftentimes, your battery is the first thing to go in winter.
---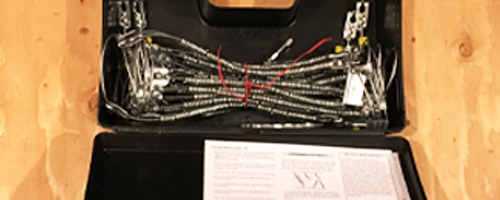 CHAINS AND A TOW ROPE
Many roads have chain restrictions during winter. A tow rope can be the best way to get your car out if it gets stuck.
---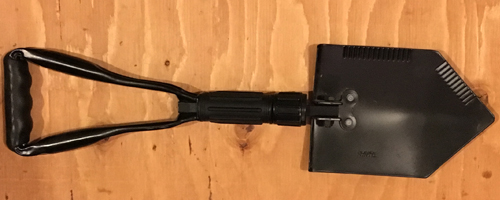 A SMALL SHOVEL
If your vehicle gets stuck, this can help you dig out.
---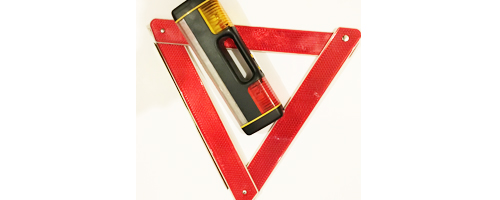 REFLECTORS OR FLARES
These can help make you visible to other vehicles if you are stopped or stuck on the shoulder.
---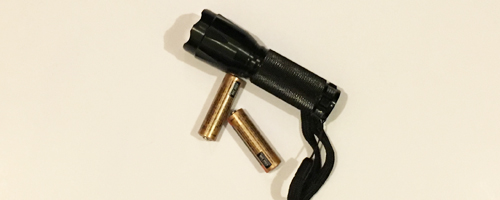 FLASHLIGHT AND EXTRA BATTERIES
Essential after dark and in areas without lighting.
---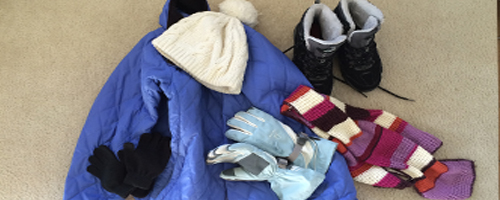 EXTRA WINTER CLOTHES
If something goes wrong and you're stuck, you don't want to be wearing flip flops and shorts.
---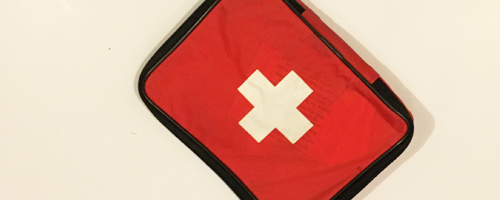 FIRST AID KIT AND IMPORTANT MEDICATIONS
You'll be able to treat minor injuries.
---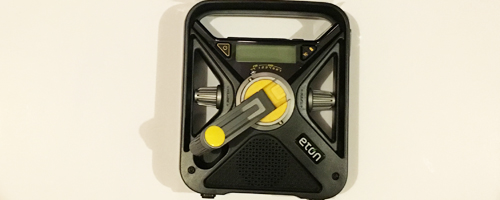 BATTERY, SOLAR OR CRANK-POWERED RADIO
This can help you listen to emergency radio broadcasts.
---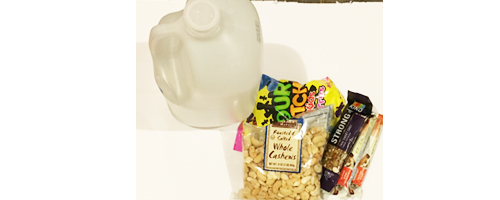 FRESH WATER AND NON-PERISHABLE FOOD
If you're stranded, you'll need food and water. Don't forget food and water for pets traveling with you.
---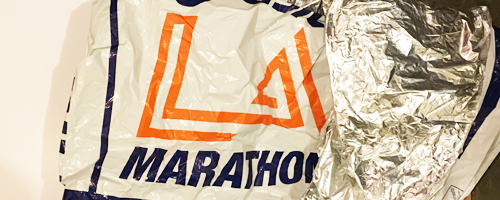 EMERGENCY BLANKET OR SLEEPING BAG
These can offer protection from the cold if you are stranded.
---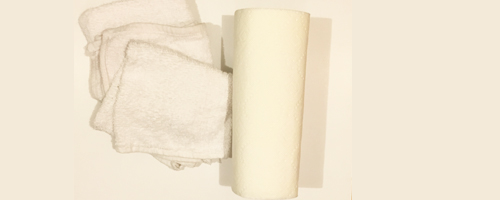 EXTRA CLOTH OR PAPER TOWELS
They can help with clean up if necessary.
---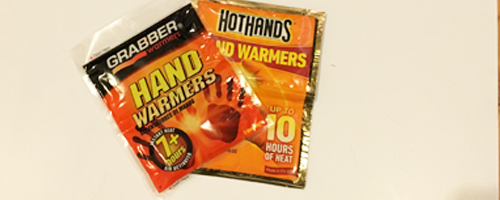 CHEMICAL HAND WARMERS
These can really make a difference if you're out in the cold for a long time.