Congrats and Farewell to Captain Garcia!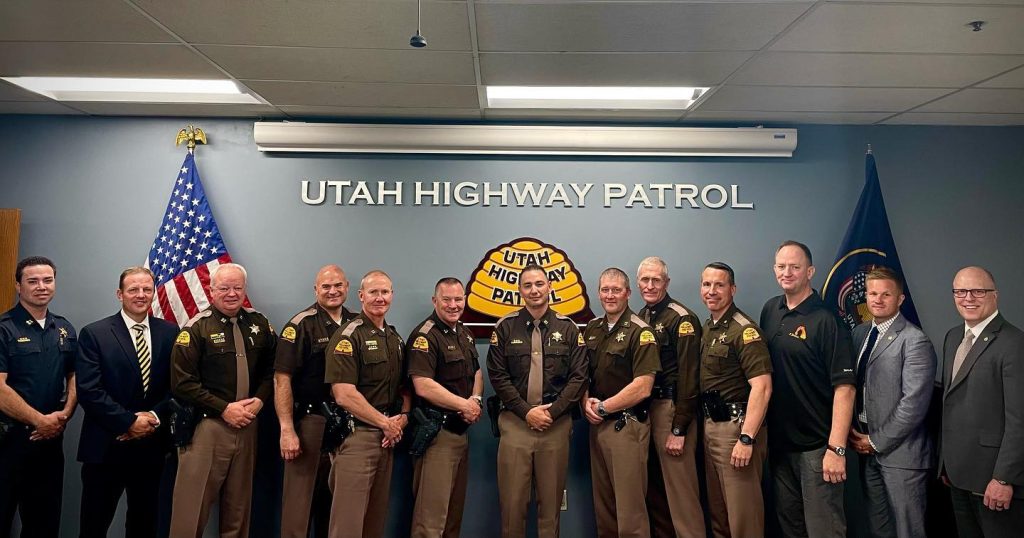 Today we say a tough goodbye with a full hearted congratulations to Captain Garcia. You have been an amazing example to so many on the patrol, we know you will continue to do great things with your new department! Best of luck Captain!
Read an article about Captain Garcia's new position as Moab PD's Chief of Police here.