Memorial Day High Visibility Enforcement


ENFORCEMENT RESULTS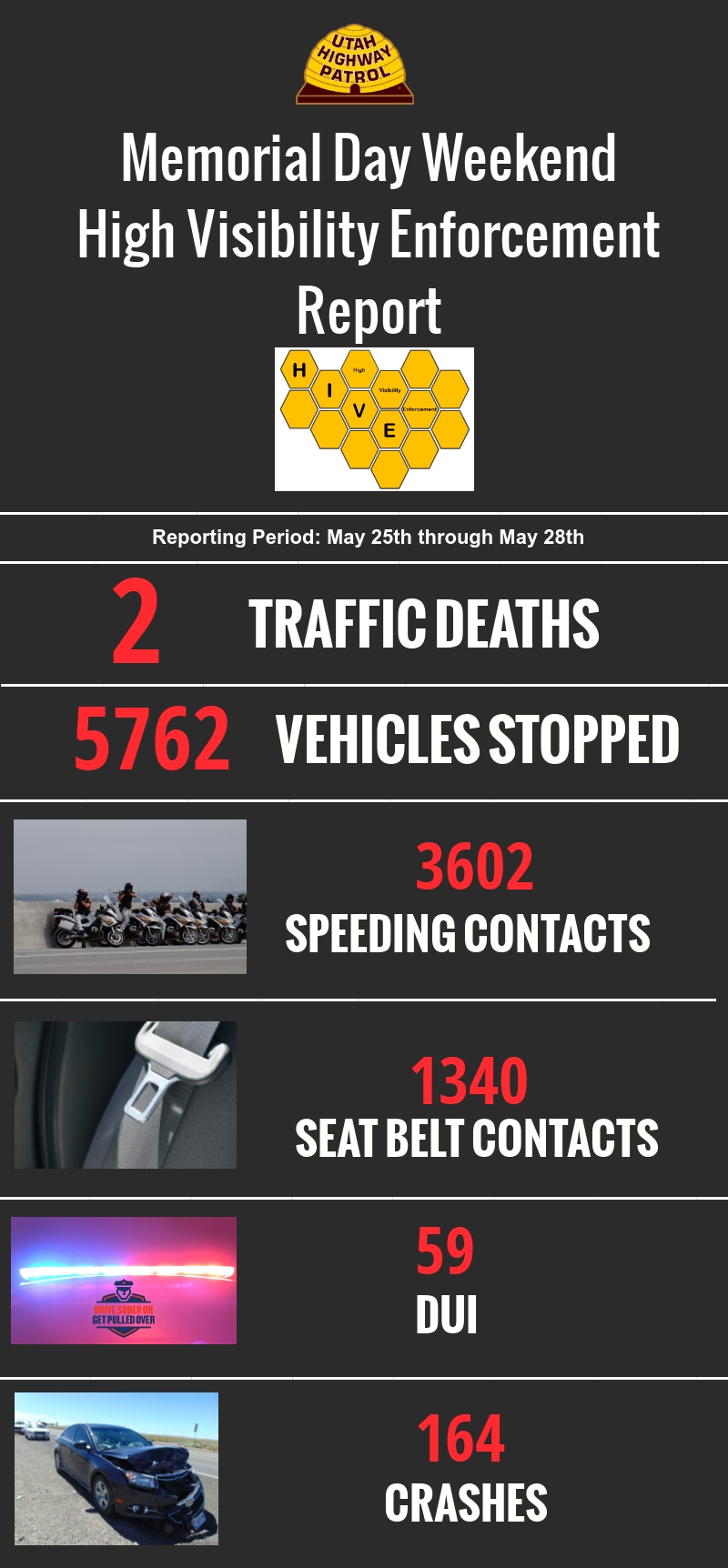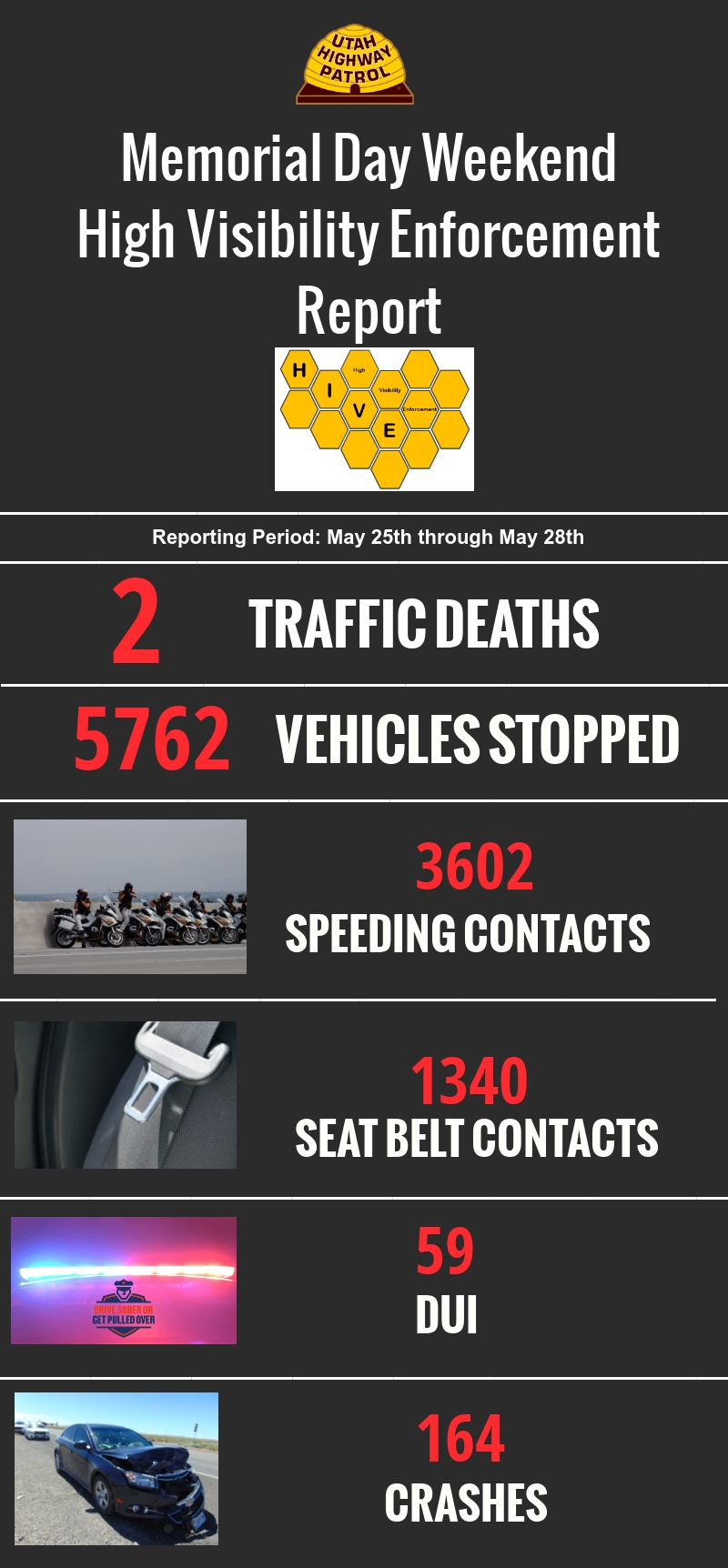 Many Travelers and Major Delays
Hitting the road this holiday weekend? You won't be alone – AAA estimates that nearly 42 million Americans will travel this Memorial Day weekend.
Our friends at UDOT are expecting major delays on Utah's highways this weekend.
We'll be out on the roads with everyone but our goal isn't fun in the sun – it's to help make sure everyone gets where they're going safely.
Over 250 Extra Shifts
Troopers throughout the state will be working overtime shifts from Friday, May 25th through Monday, May 28th.




---
DUI Blitz Friday Night
On Friday night, troopers in Salt Lake County will hold a DUI blitz, saturating the roads to look for and remove impaired drivers.
If your weekend plans include drinking, make sure they also include plans for a safe and sober ride home.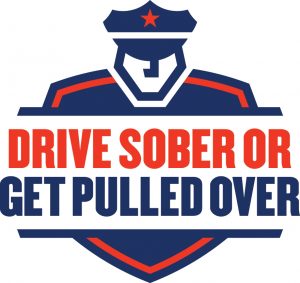 ---

The Click It or Ticket campaign continues through June 3rd. This one involves law enforcement agencies throughout Utah. Make sure everyone one in your vehicle is buckled up!
---
How You Can Get Home Safely
The following are some tips to help make sure you and your family get home safely this holiday weekend.

Seat belts save lives. Whether you're heading across the state or just around the corner, buckle up, every trip, every time.
---


DUI doesn't just mean alcohol – prescription and illegal drugs can impair your ability to drive safely. If you plan on drinking, plan on not driving.
---


When you're driving, focus on driving.
---


Speeding is more than just breaking the law. Speeding endangers not only the life of the speeder, but all of the people on the road around them.
---


Never drive drowsy.  If you find yourself tired behind the wheel, pull over to a safe place and rest or switch drivers.
---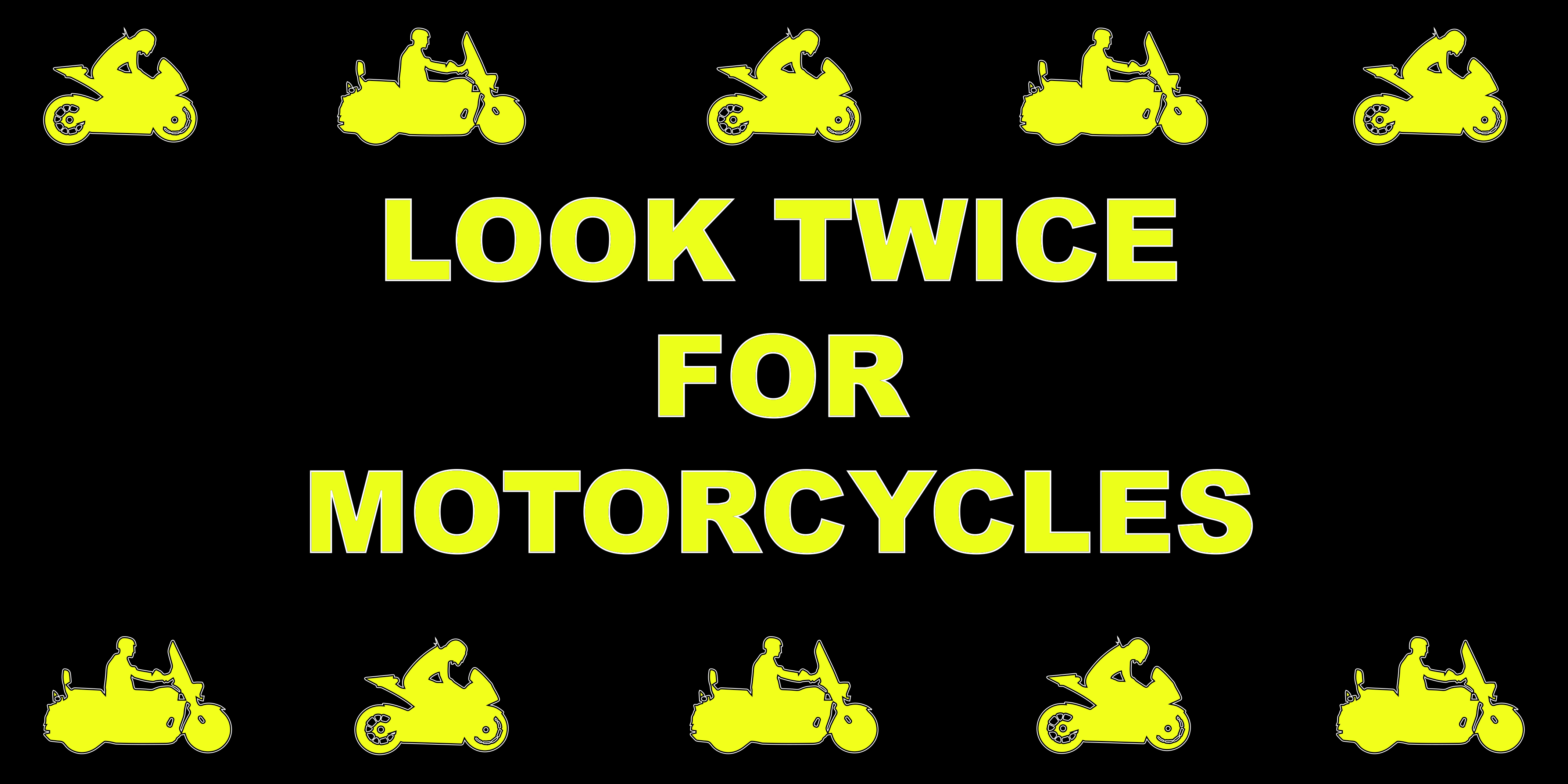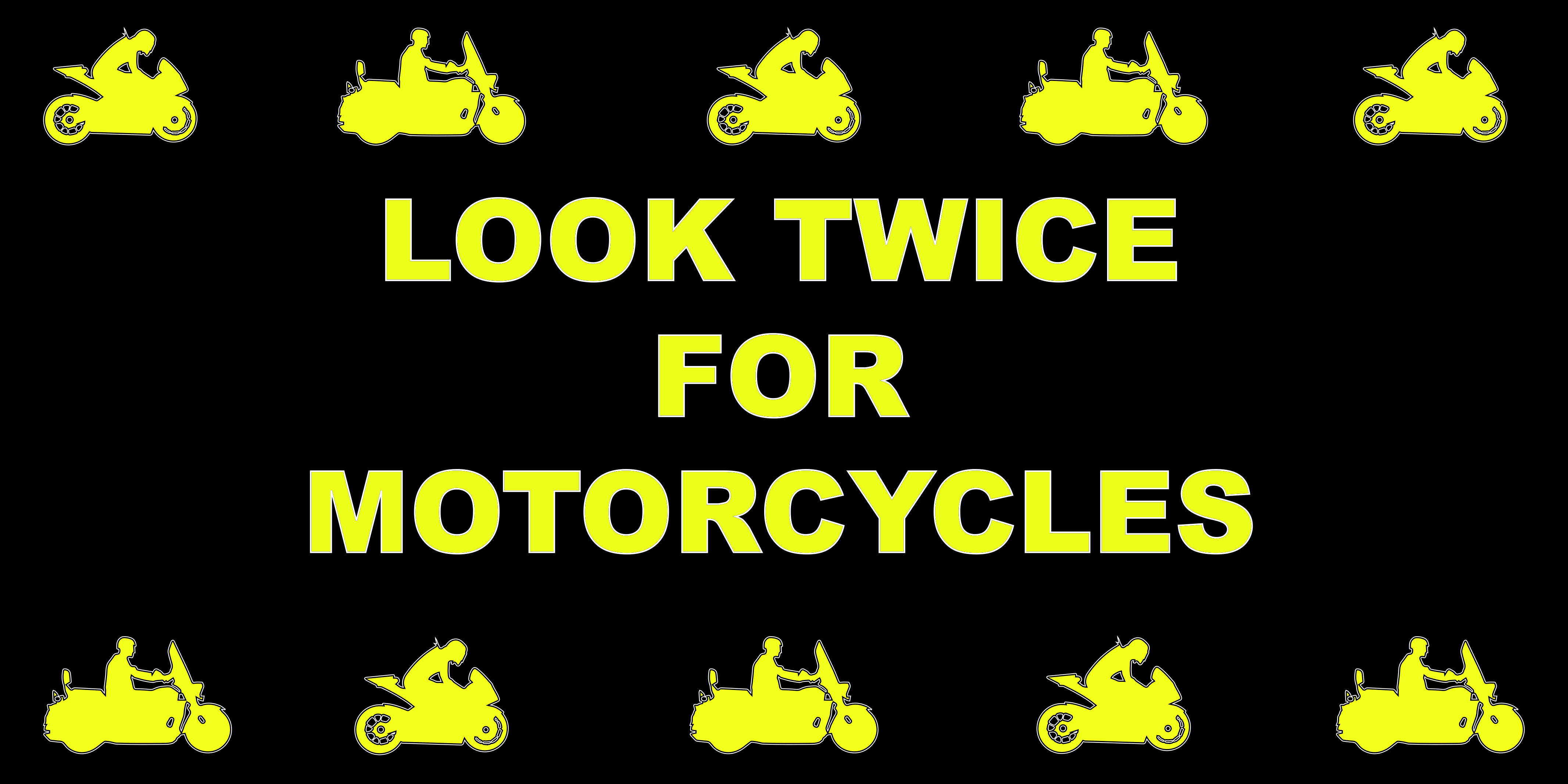 Riding season is in full swing. Look twice for our two-wheeled friends, especially when you're turning.
If you ride, make sure you wear the right protective gear and are constantly searching, evaluating and executing your safe riding strategies.
---
If you see us or any other emergency vehicles on the shoulder, SLOW DOWN and MOVE OVER.
It's the law and it could save a life.