Labor Day Enforcement Plan

The Results from Weekend Enforcement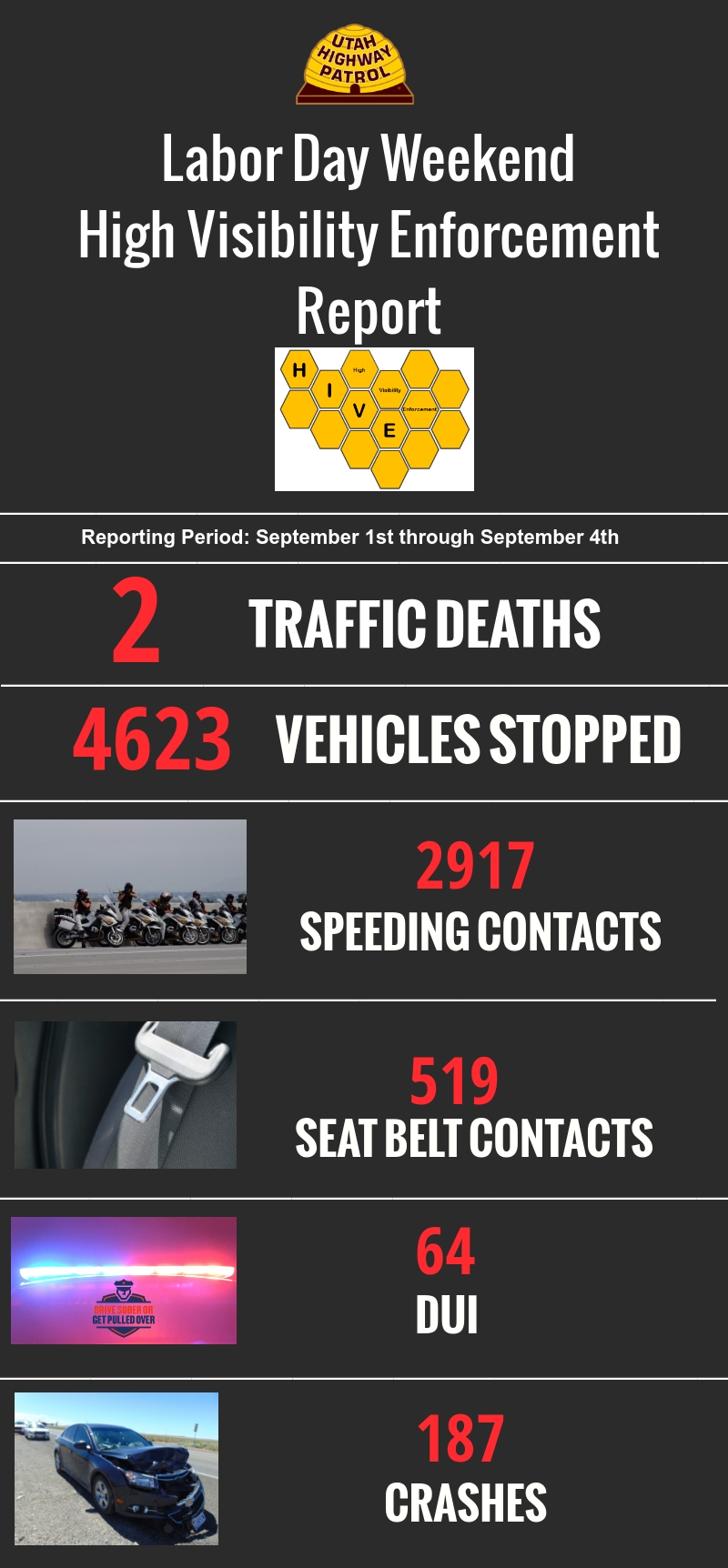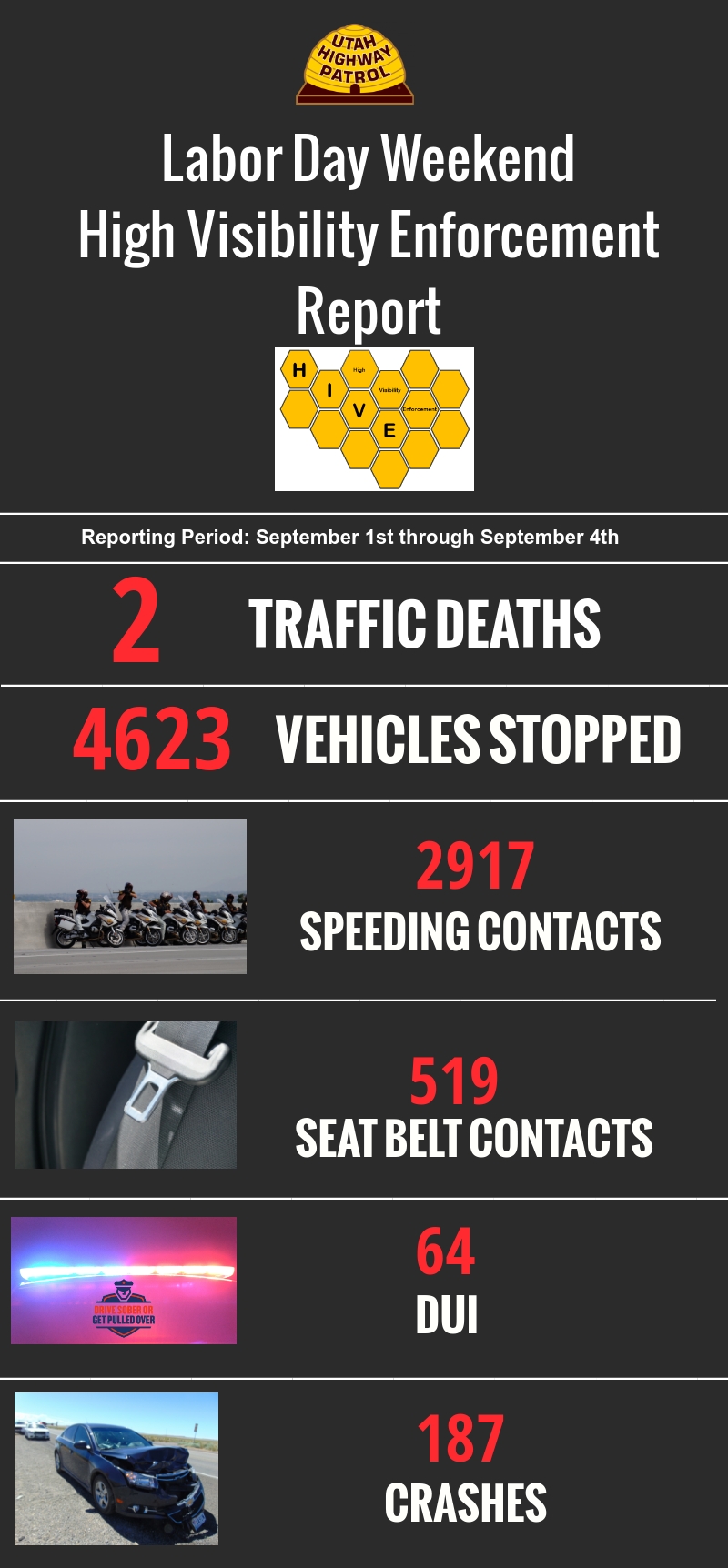 ---
This Weekend Marks the End of 100 Deadliest Days
The Labor Day weekend marks the end of the 100 Deadliest Days of Summer.
During the summer of 2017, UHP troopers have worked regular and special enforcement shifts, targeting speeders, aggressive drivers, individuals not wearing their seat belts and impaired drivers.
Since the beginning of the Memorial Day weekend, UHP troopers have made the following traffic enforcement contacts.






---
Reduction in Fatalities and Fatal Crashes
These efforts have resulted in the following reductions in fatalities and fatal crashes for the 100 Deadliest Days of Summer, compared to the previous three year average.




---
Enforcement with One Goal: Get Everyone Home Safely
For the Labor Day holiday, troopers will work the following shifts in an attempt to prevent crashes and to keep the motoring public safe. Section Commanders have used data collected over the past several years to identify problem areas with a high level of crashes and traffic violations. In addition to troopers on regular patrol, the following overtime shifts will be used as a supplemental resource.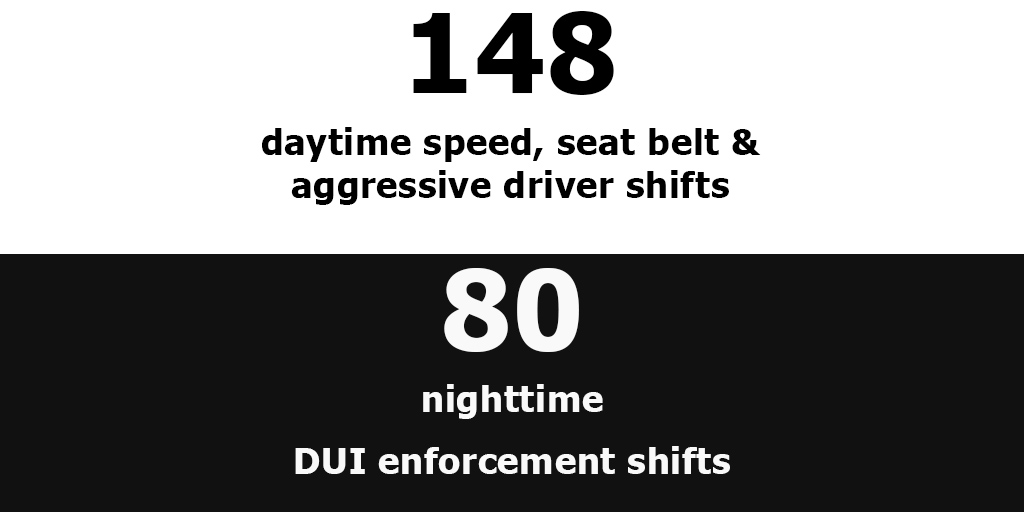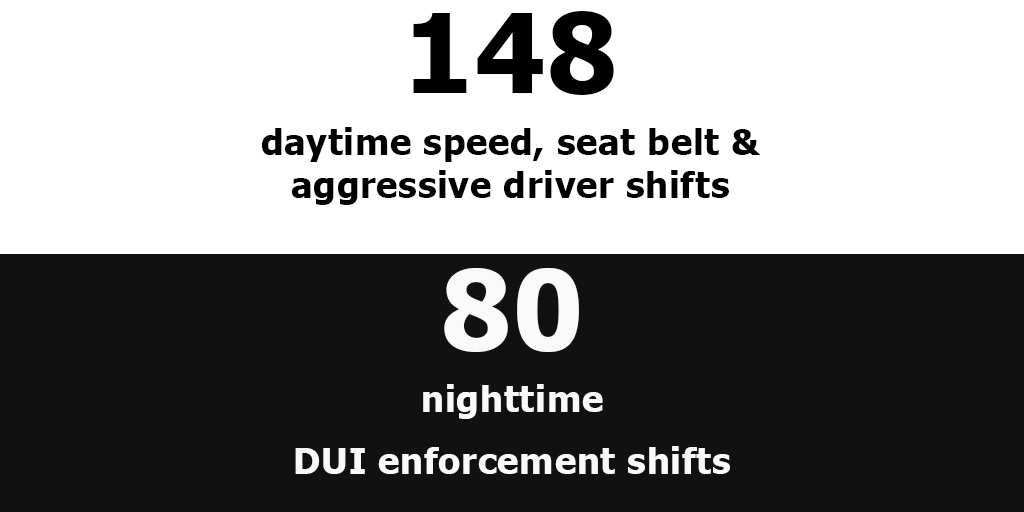 ---
Drive Safely
Through the Zero Fatalities campaign, you've hopefully seen reminders to help you drive safely this summer. Here are a few tips to help you get where you're going safely.