Memorial Day Weekend Enforcement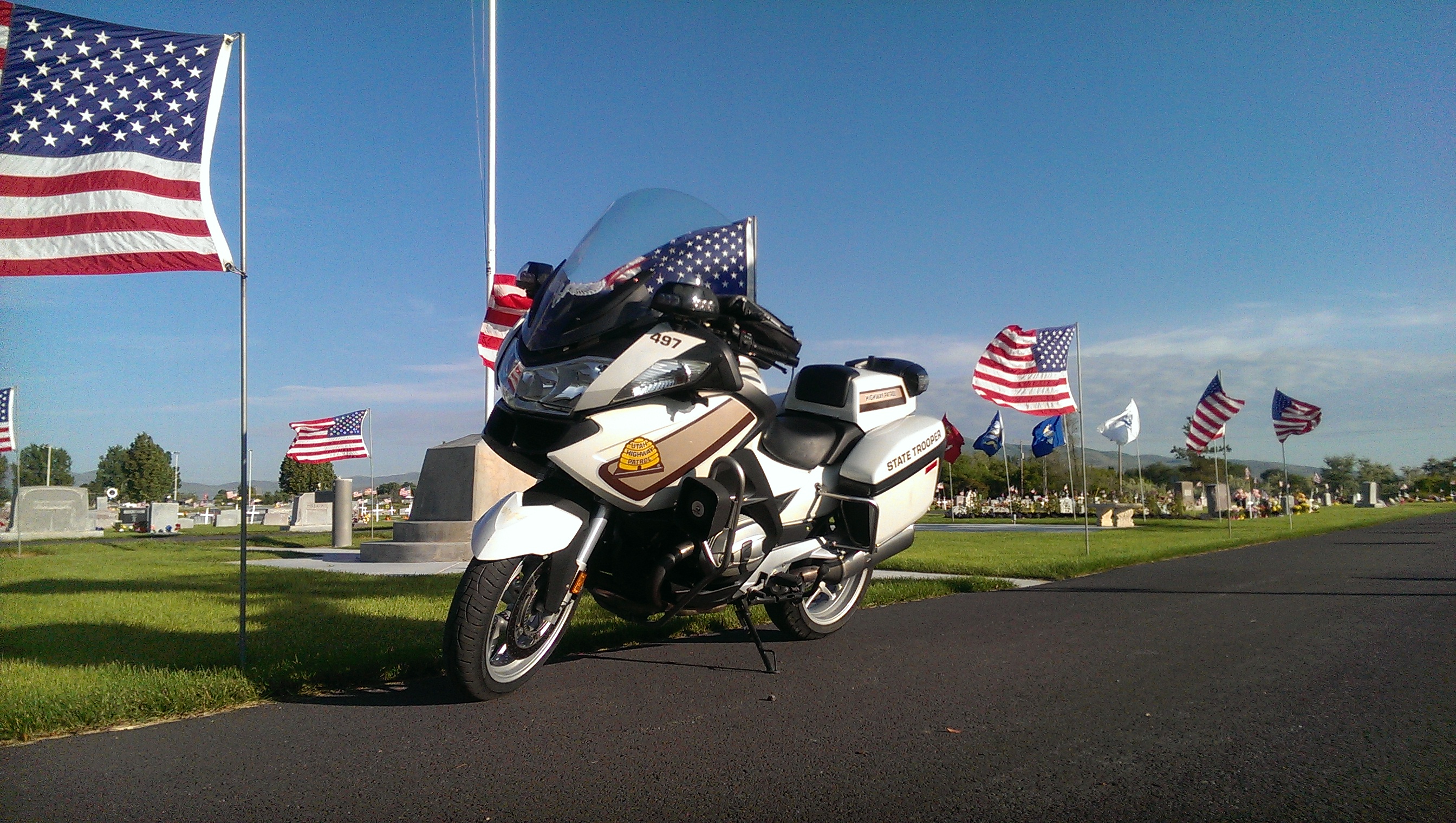 Heavy Traffic
It's a big weekend for traveling – AAA is predicting that more than 39 million people will be hitting the roads. UDOT is expecting heavy traffic and delays and encouraging drivers to plan ahead.
We've got Memorial Day weekend plans and they're centered around what Colonel Rapich said yesterday.

400 Extra Enforcement Shifts
We'll have extra troopers out on the roads doing just that – helping you get where you're going safely.
They'll be looking for any unsafe driving behaviors and focusing on speeding, seat belt use and impaired driving.
| | | |
| --- | --- | --- |
| | | |
| Seat Belts | Speeding | Impaired Driving |
DUI Blitz Friday Night
Our Memorial Day weekend plans include a DUI blitz tonight and our DUI enforcement will continue throughout the weekend.
Multiple agencies in Utah County will be having a DUI blitz on Saturday night.
Drunk driving puts lives at risk.
If your weekend plans include drinking, make sure you plan for a safe and sober ride home.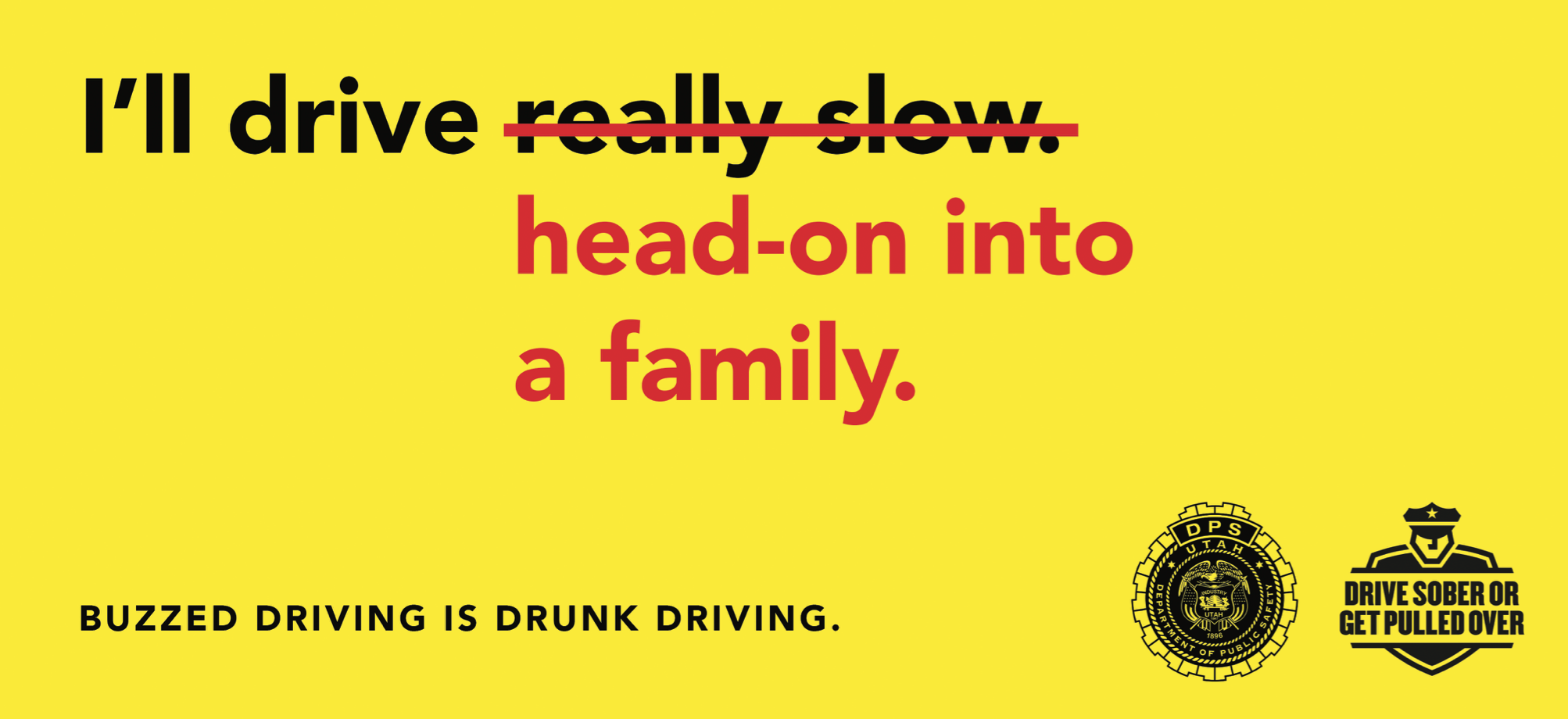 Click It or Ticket
The Click it or Ticket enforcement campaign is in full swing. Our troopers and officers from law enforcement agencies throughout the state will be looking for drivers and passengers who aren't buckled up.
Seat belts save lives. Buckle up – every trip, every time, everyone. If people want to go to sleep on long trips, make sure they stay buckled up.

100 Deadliest Days
Memorial Day marks the start of the 100 Deadliest Days of Summer.
Traffic-related deaths typically increase during the period between Memorial Day and Labor Day.
We would like to reverse this trend and make sure that no one experiences the loss of a loved one because of a crash.
Drive safely so you and others out on the road with you can get home safely.
Tags:
100 deadliest days
,
Utah