Easter Weekend Enforcement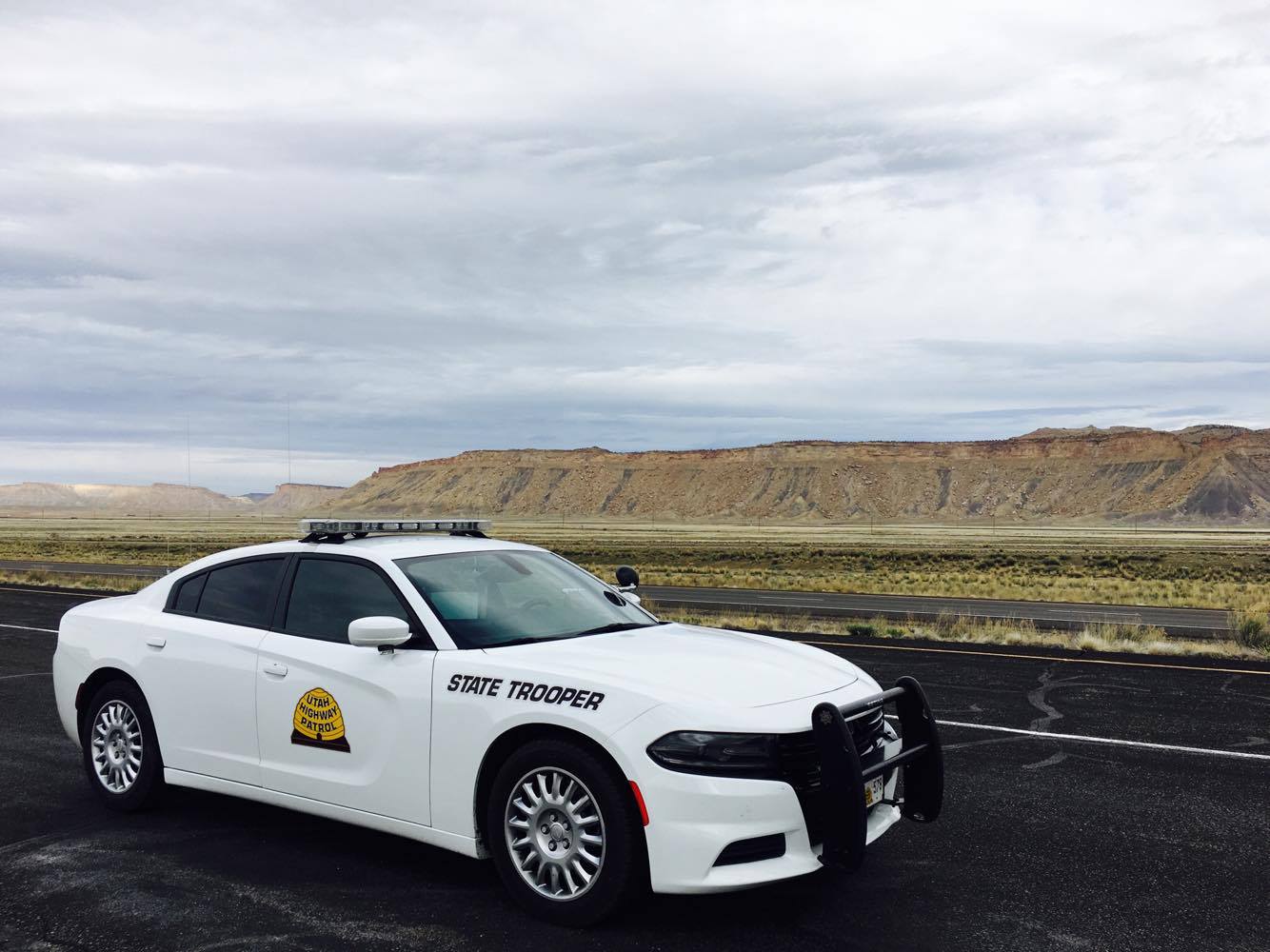 If you're hitting the road this Easter weekend, we've got some info and advice to help you get where you're going safely.
More Than 170 Extra Enforcement Shifts
| | | |
| --- | --- | --- |
| | | |
| Seat Belts | Speeding | Impaired Driving |
UHP troopers throughout the state will be working more than 170 extra enforcement shifts. They'll be focusing on speed, seat belt use and impaired driving.
Safe Travel Tips
We'll be doing our part to keep everyone safe, here's what you can do to keep yourself and your family safe on the road.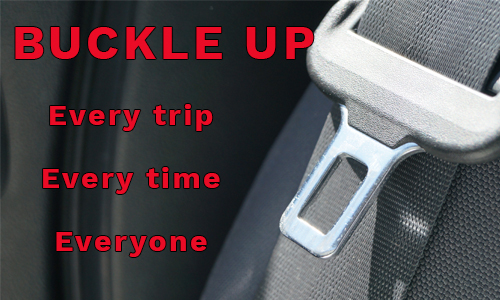 Seat belts save lives. Make sure everyone in your vehicle buckles up.
---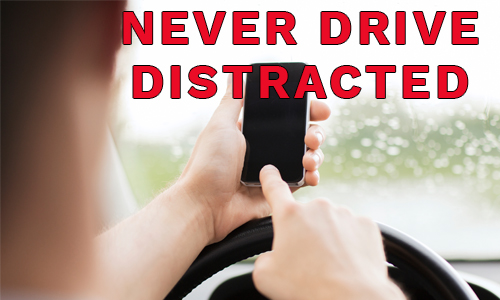 When you're driving, focus on driving. Whether it's cell phones, food or passengers, avoid distractions of any kind and keep your focus on the road.
---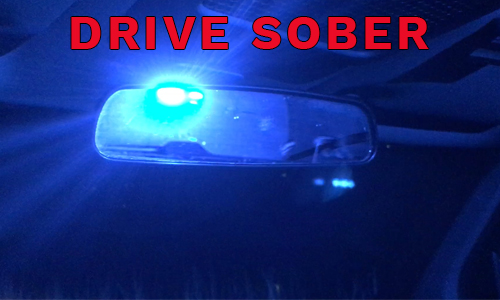 If you'll be drinking, make plans for a safe and sober ride home. Call a cab, ride share, sober friend or family member – never drink and drive.
---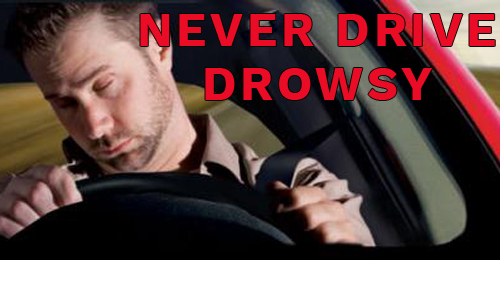 Make sure you're well rested and if you're traveling long distances, schedule breaks or switch drivers. Get info on the warning signs of drowsy driving here. If you've traveling overnight, make sure everyone in the vehicle stays buckled up, even if they go to sleep.
---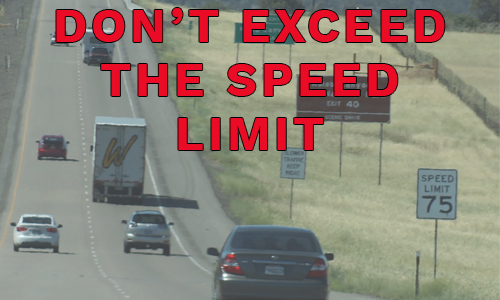 Speed is a leading contributing factor for fatal crashes. The speed limit is for ideal conditions – great visibility, dry roads. Adjust your speed for conditions if you encounter any kind of inclement weather. And remember, this will be one of our enforcement focus areas for the weekend.
---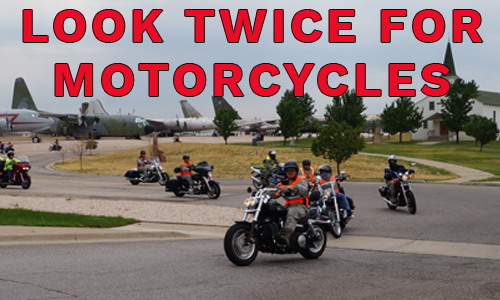 The nice weather means our two-wheeled friends will be out on the roads with us. Be sure to look twice for them, especially when you're turning at intersections and into/out of driveways or parking lots. And if you're riding, check out Sgt. Lucas' spring motorcycle riding tips and never ride above your skill level.
---
Our goal is for everyone to get home safely. Have a great weekend and drive safely!