Spring Storm Bringing Winter-Like Conditions
Winter Driving Conditions
Rain, snow and winter driving conditions are in the forecast.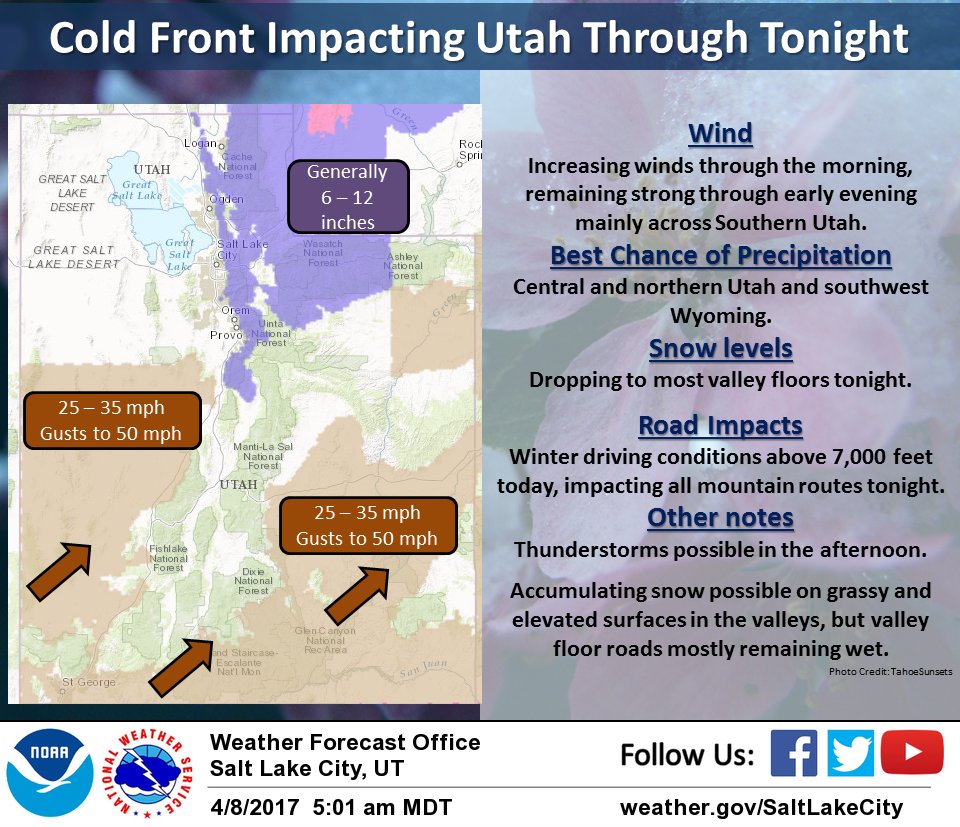 Wet Weather Driving Tips
To help you safely get where you're going, we have some wet weather driving tips.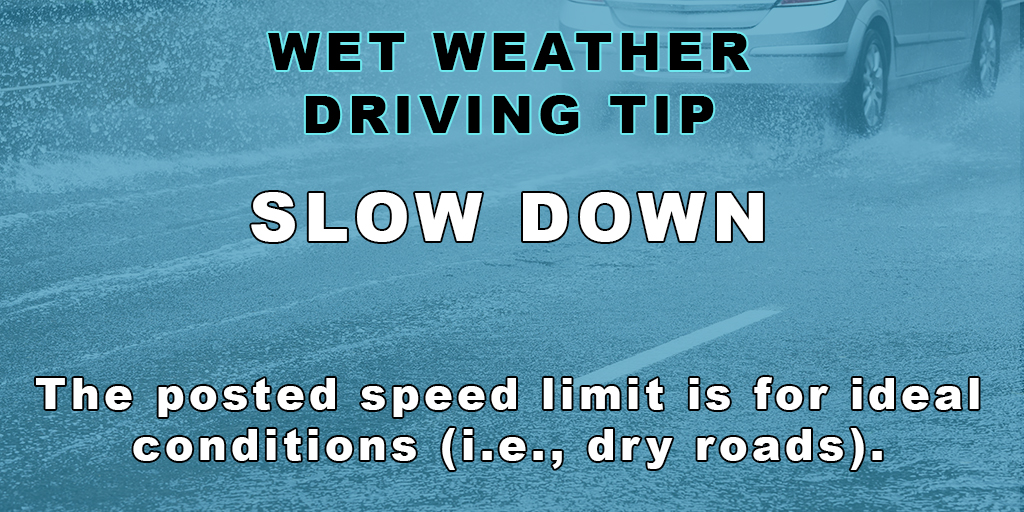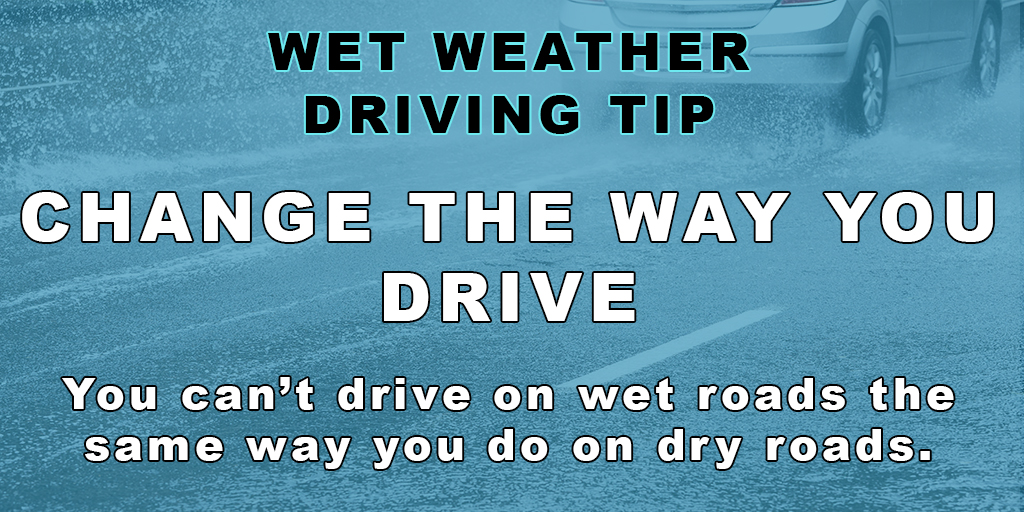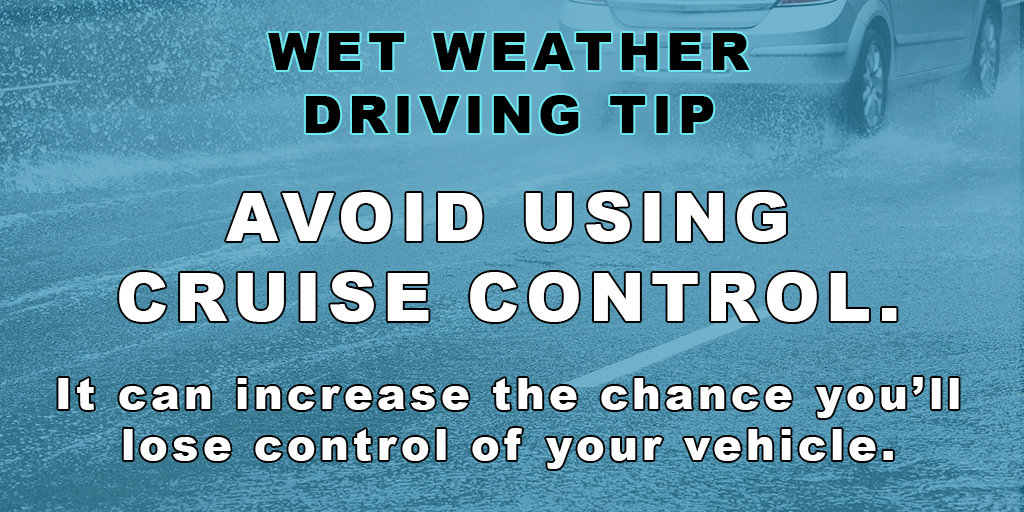 If There's Ice & Snow, Take It Slow
If you do encounter icy and snowy roads, remember – take it slow.
Check out our winter driving website for additional driving tips.