Weekend Winter Storm Preparations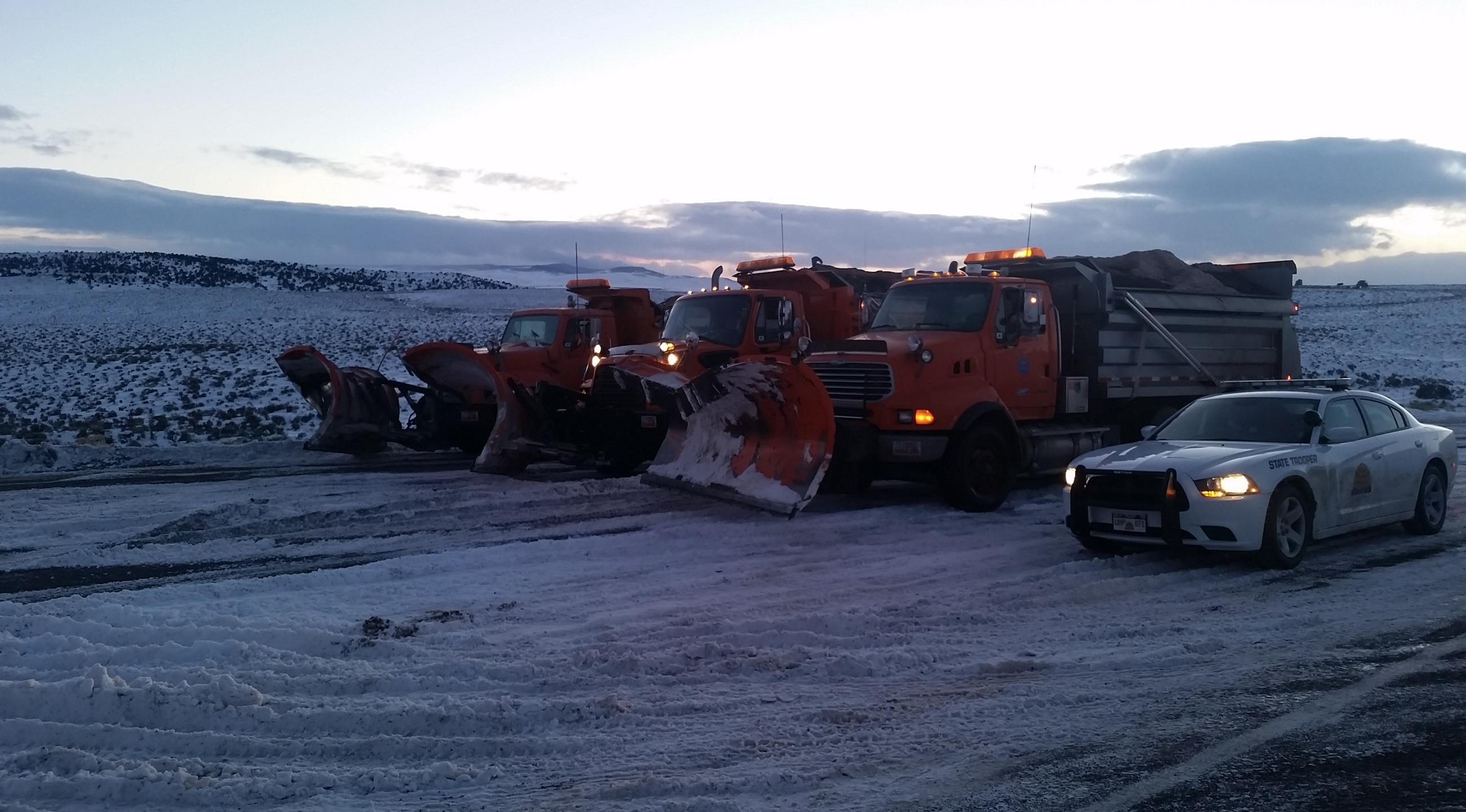 We are working closely with UDOT weather forecasters in preparation for this weekend's storm.
To make sure commuters and those traveling through Utah's highways are safe and make it to their destinations this holiday weekend, UHP is planning to have extra Troopers on the road in order to better respond to incidents.
We'd like to share some information with anyone who will be traveling this weekend – please share with family and friends.
KNOW BEFORE YOU GO:
Before traveling, check weather and road conditions at
National Weather Service: https://www.noaa.gov
UDOT Traffic Cameras: http://commuterlink.utah.gov
ICE AND SNOW, TAKE IT SLOW:
For winter driving tips, check out http://utahwinterdriving.org/
Please be aware of hazardous driving conditions and plan ahead.
The Utah Highway Patrol wishes you a happy and safe holiday season!
Tags:
Utah
,
winter driving