4th of July Enforcement Plans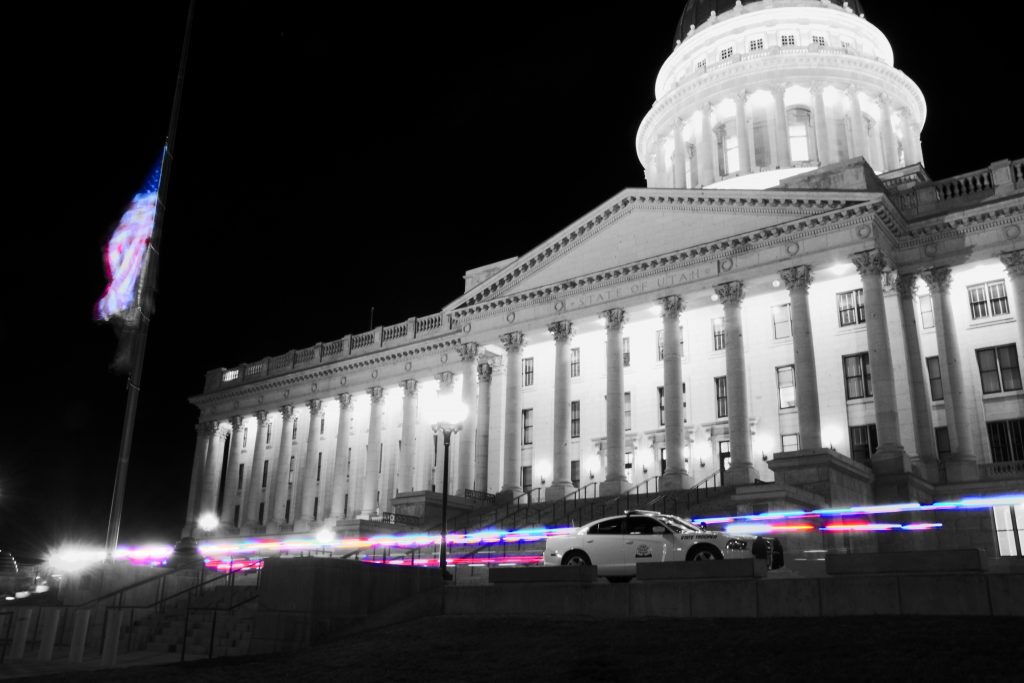 High Volume of Travelers
We know a lot of people will be traveling for the 4th of July – in fact, AAA estimates 44.2 million will be hitting the road.
85% of them will be driving to their destinations.
---
Home Safely
Our goal is for everyone to get where they're going and to get home safely.
Last year in Utah, 6 people were killed in traffic crashes over the 4th of July holiday.
---
Increased Enforcement
Extra DUI Patrols and a Blitz
Law enforcement agencies throughout the state will work almost 200 extra DUI shifts over the 4th of July holiday
We'll  be having a DUI blitz on Saturday night in Salt Lake County.
Speed/Seat Belts/Distracted Driving
Troopers throughout Utah will be working over 150 shifts to address speeding, seat belt use and distracted driving.
---
Drive Safely
Research shows that 94% of all crashes are caused by human error or choice.
To help make sure everyone gets home safely, we'd like to share the following tips.
---
Buckle Up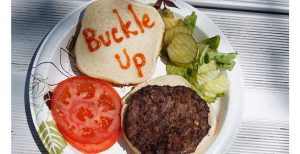 Seat belts save lives. Make sure you and everyone in your vehicle is buckled up – every trip, every time.
If you're traveling a long distance and passengers want to sleep, make sure they stay properly buckled at all times.
---
Drive Sober
If your plans include drinking alcoholic beverages, make sure they also include a safe and sober ride home.
Officers will be working almost 200 extra DUI shifts through the 4th of July.
Every instance of drunk driving is 100% preventable. Drive sober.
---
Stay Alert
Never drive distracted or drowsy.
If you get tired behind the wheel, pull over to a safe place and rest or switch drivers.
It's not just phones – distracted driving is anything that takes your attention away from driving safely.
When you're driving, focus on driving.
---
Obey the Speed Limit

When drivers exceed the posted speed limit, the risk for a serious injury or fatality in a crash increases.
---
Look Twice, Save a Life – Ride to Live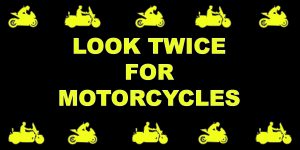 Look Twice
There will be plenty of our two-wheeled friends out on the roads.
Take an extra second to look twice for them – especially when you're turning at intersections or into or out of driveways, or changing lanes.
Ride to Live
Never ride beyond your skill level – check out this map that rates Utah's roads for their difficulty for motorcyclists.
Ride ATGATT – all the gear, all the time. Your gear is the only thing protecting you in the event of a crash.
Ride sober – riding a motorcycle takes coordination, balance and most important, good judgment. Alcohol, more than any other single factor, can rob you of your ability to think clearly and ride safely.
---
Wishing Everyone a Safe and Happy 4th
We hope everyone has a safe and Happy 4th of July.
Our troopers will be out helping to make sure everyone gets home safely.