Trooper Injured in Crash on I 15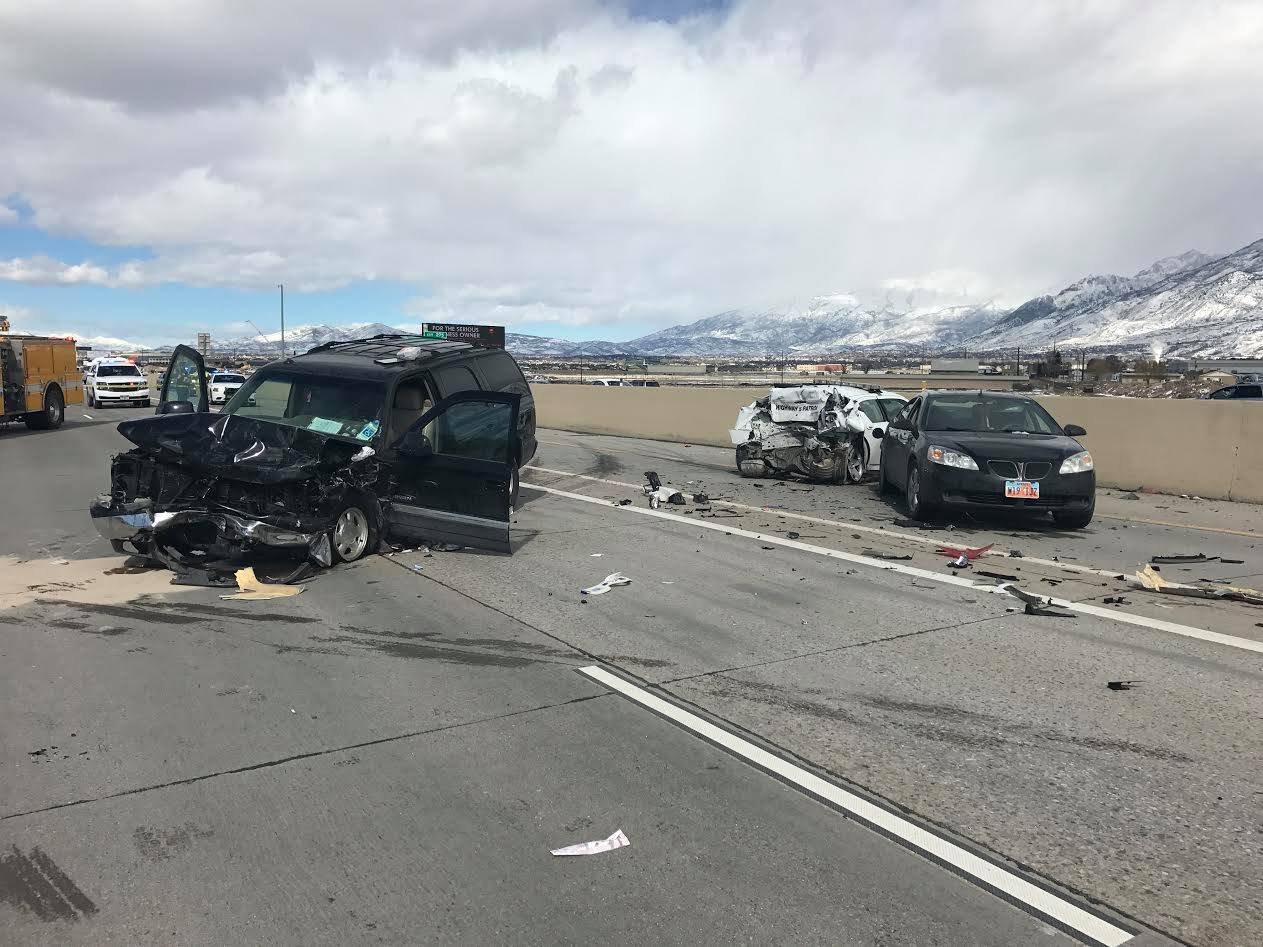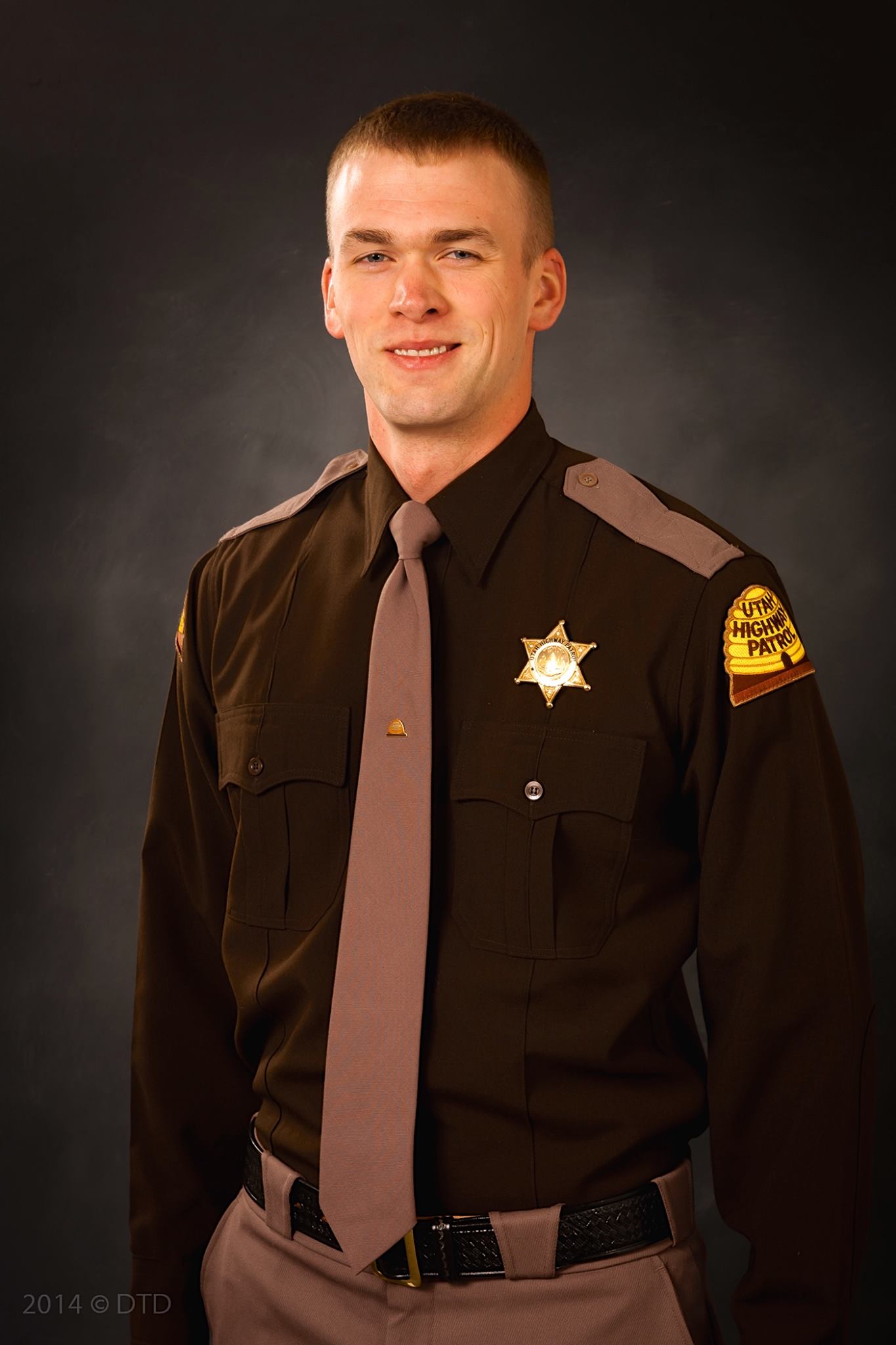 On March 6, 2017, Trooper Devyn Gurney initiated a traffic stop for speeding, mile marker 274, I-15 southbound (north Orem area).  The violator pulled to the left and stopped along the inside wall.  While Trooper Gurney was making his initial contact with the violator a GMC Yukon struck the rear of Trooper Gurney's patrol car at freeway speeds.  The momentum of the crash pushed the patrol car into Trooper Gurney, striking him and tossing him to the ground. Fortunately, Trooper Gurney's injuries are not life-threatening. We appreciate everyone's thoughts, prayers and well wishes. You can read an article about the crash here.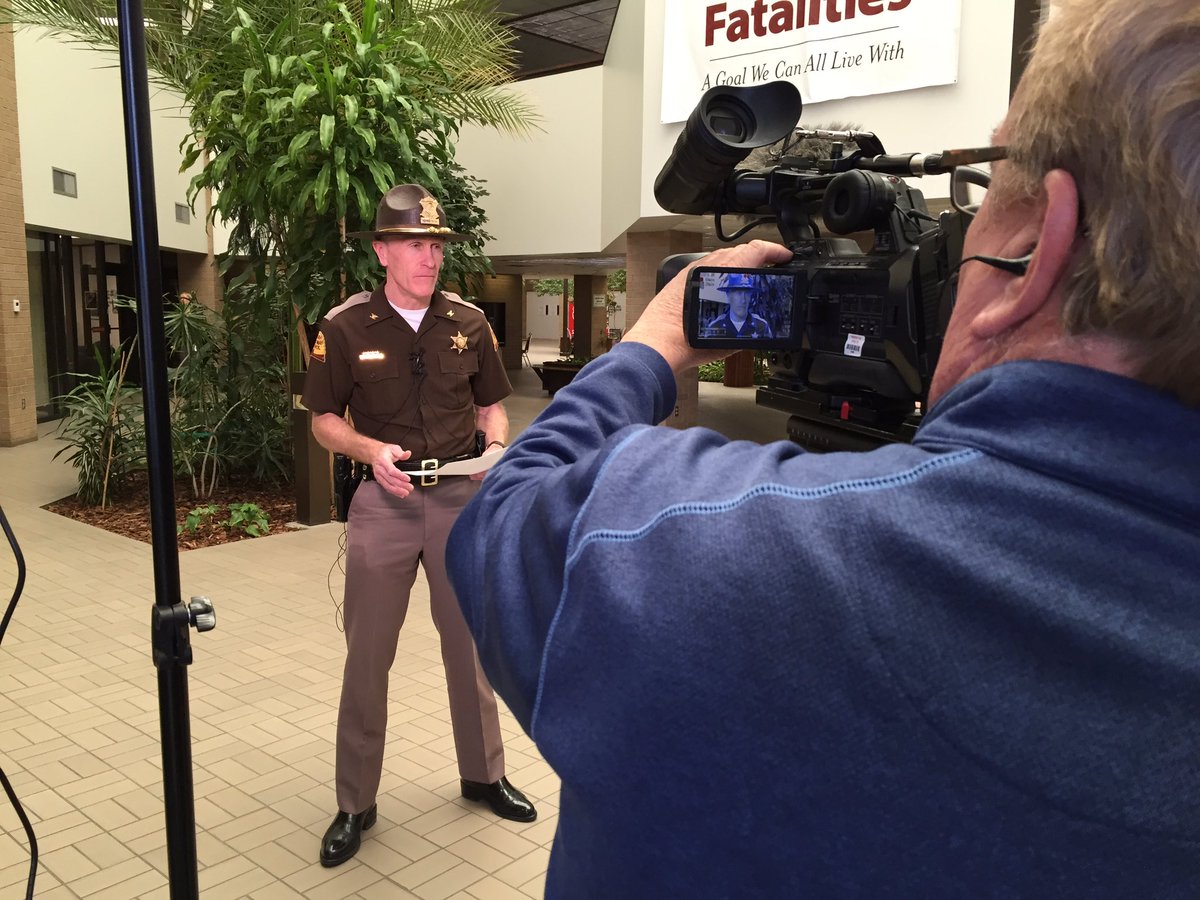 Today, Colonel Rapich updated the media on Trooper Gurney's condition. We are happy to report he will be released from the hospital soon.